Leading aircraft manufacturer Airbus has announced the acquisition of Navtech, a global provider of flight operations solutions.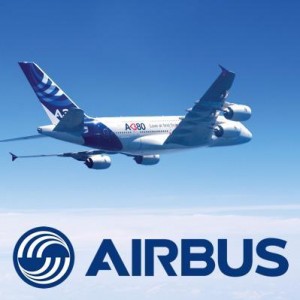 Headquartered in Waterloo, Canada, Navtech serves more than 400 aircraft operators and aviation services customers worldwide with a suite of flight ops products, including electronic flight bag (EFB) solutions, aeronautical charts, navigation data solutions, flight planning, aircraft performance, and crew planning solutions.
The company generates annual revenue of $42 million and employs around 250 workers at its corporate offices in Canada and in Hersham and Cardiff, Wales, UK.
"We are very pleased to welcome Navtech into our company, contributing its industry-leading portfolio of digital solutions and expert know-how," said Fabrice Brégier, Airbus' President and CEO.
"This acquisition is further affirmation of Airbus' digitalisation and services growth strategies, and is a significant milestone to serve our existing and future customers."
Navtech CEO Mike Hulley said the agreement would open up new horizons for the company.
"The signing of this agreement with Airbus is excellent news for the Navtech teams, who are joining a group with international standing, providing them with access to new markets leveraging on complementary aviation expertise," Mr Hulley said.
"Our customers will benefit from game-changing innovations and enhanced customer experience of our digital flight operations services."
The acquisition is subject to customary regulatory approvals for such type of transactions.