Lightweight metals manufacturer Alcoa announced that it will delay the curtailment of its Intalco Works smelter in the US until the end of the second quarter of 2016.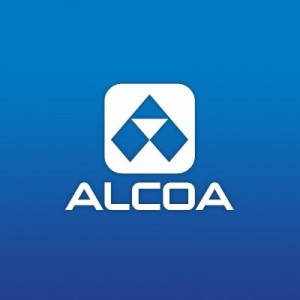 The plant – which was originally scheduled to curtail by the end of the first quarter – is primary aluminium smelter facility employing around 640 workers.
The curtailment of the Intalco Works plant is part of the company's broader plan to reduce its aluminium smelting and refining capacity in order to improve the cost position of the upstream business and "ensure competitiveness" in a lower pricing environment.
"Alcoa has consistently taken decisive actions to create a commodity business that is positioned to succeed throughout the cycle. We have closed or curtailed unprofitable capacity, repowered key assets at lower energy prices, built-up a profitable value-add casthouse network, established the foundation for a strong commercial bauxite business, and made substantial productivity improvements," said Alcoa's Chairman and CEO Klaus Kleinfeld in announcing the curtailments back in November.
"In the face of continued adverse market forces, we are once again not standing still. These difficult, but necessary measures will further strengthen our Upstream portfolio, reducing our cost position and driving greater resilience as we prepare to launch this business as a strong standalone company in the second half of 2016."
However, Alcoa said that recent changes in energy and raw material costs have made it more cost effective in the near term to keep the smelter operating to provide molten metal to the plant's casthouse.
"Once all announced curtailments and closures are complete, the Company will have removed approximately 25 percent operating smelting capacity and approximately 20 percent of operating refining capacity by mid-2016, and Alcoa globally will have 2.1 million metric tons of operating smelting capacity and 12.3 million metric tons of operating refining capacity remaining," the company said in a press release.