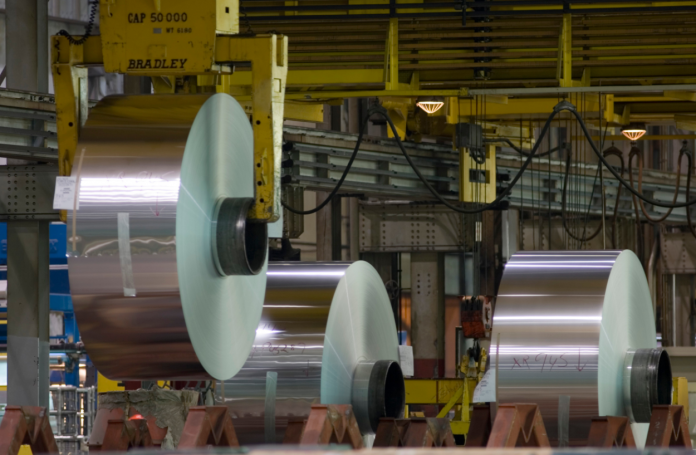 Alcoa Corporation has agreed to sell its rolling mill business, held by Alcoa Warrick LLC, to Kaiser Aluminum Corporation in a deal valued at approximately A$910 million.
Located at Warrick Operations, an integrated aluminium manufacturing site near Evansville, Indiana, the rolling mill produces approximately 310,000 metric tons of flat rolled aluminium annually for use in packaging, including food containers, aluminium cans, and bottles.
Under the agreement, Alcoa will continue to own and operate the site's 269,000 metric ton per year aluminium smelter and the power plant, and will enter into a market-based metal supply agreement with Kaiser Aluminum at closing.
Alcoa President and CEO Roy Harvey said the announcement was part of the company's strategy to generate between $500 million and $1 billion in cash through the sale of non-core assets, adding that approximately 1,170 employees at the rolling operations will become employees of Kaiser Aluminum once the transaction is complete.
"The sale will achieve a key target in our strategy to focus on core markets while generating additional cash," Mr Harvey said.
"We look forward to having Kaiser Aluminum as a valued customer at Warrick Operations, and we thank all of the employees who have contributed significantly to the site's 60-year history of manufacturing excellence."
The sale is expected to close by the end of the first quarter of 2021, subject to regulatory approval and customary closing conditions.
Image credit: https://news.alcoa.com