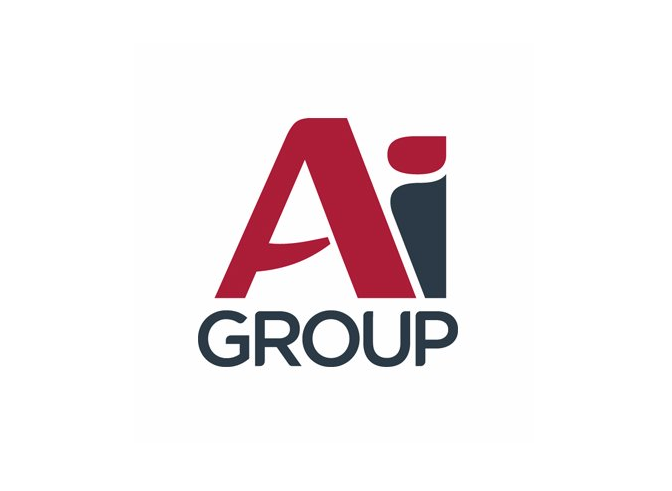 The Australian Industry Group Australian Performance of Manufacturing Index (Australian PMI) dropped by 4.2 points to 52.1 in November, indicating expanding conditions albeit at a slower rate than in October.
According to Ai Group's final survey for the year, all seven activity indices in the Australian PMI declined from the October results, but four remained in expansion in November.
Finished stocks slipped into contraction (down 6.9 points to 44.3) while exports were largely stable across most manufacturing sectors (down 2.7 points to 50.0).
The survey also found that four of the six manufacturing sectors in the Australian PMI expanded in November, with the building materials, wood, furniture & other products sector (down 11.7 points to 43.8) and the large food & beverages sector (down 20.8 points to 43.1) sliding steeply into contraction.
The input price index eased slightly in November (down 2.0 points to 64.6), selling prices remained stable (down 4.0 points to 49.6), whilst the average wages index (up 2.9 points to 60.2) climbed above its long-run average (58.6 points) on the back of manufacturing award increases implemented in November.
Ai Group Chief Executive Innes Willox said the manufacturing sector was broadly stable in November after a return to positive territory in October.
"Growth was strongest in the diverse textiles, clothing, footwear, paper & printing group, the machinery & equipment sector as well as in the metal products and chemicals sectors," Mr Willox noted.
"The large food & beverages sector declined sharply in the seasonally adjusted measure as exports, supermarket sales and low demand in tourism areas took a toll.
"November saw the long-delayed resumption of growth in Victoria – its first month of manufacturing expansion since March. In contrast, South Australia, while continuing to grow, was held back from a more positive result by the lost production in its three-day shutdown.
"Encouragingly, both new orders and employment continued to grow in November, pointing to the prospect of a continuing recovery as we head towards the end of the year," Mr Willox concluded.
Image credit: www.aigroup.com.au