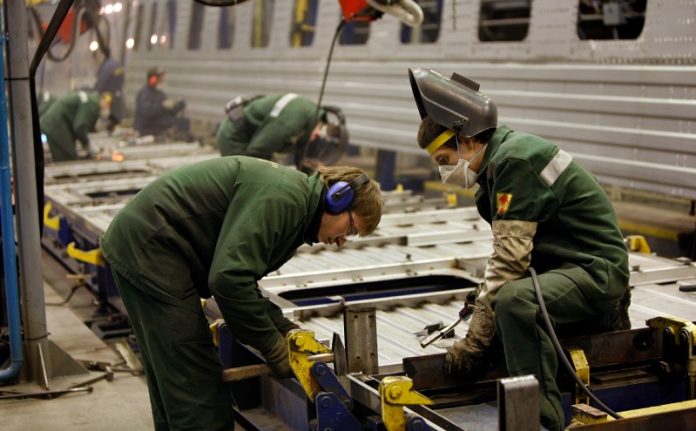 French multinational company Alstom has completed the deal for the purchase of additional 8% in Transmashholding (TMH) from the Russian Railways (RZD) for €54 million (A$80 million).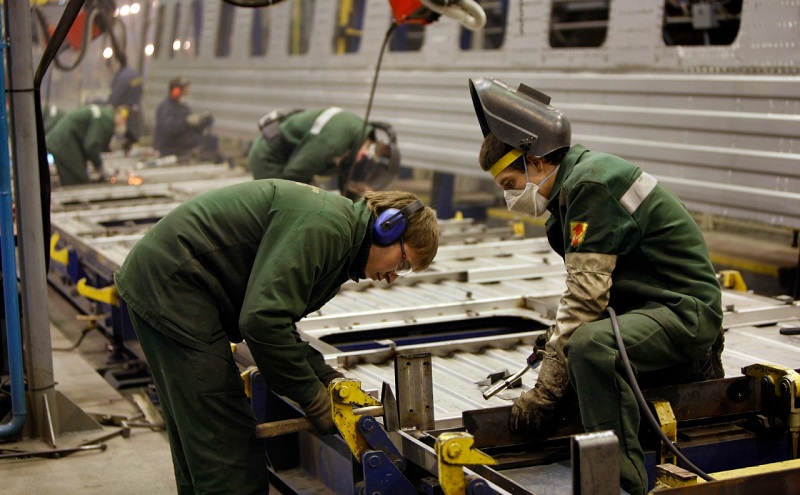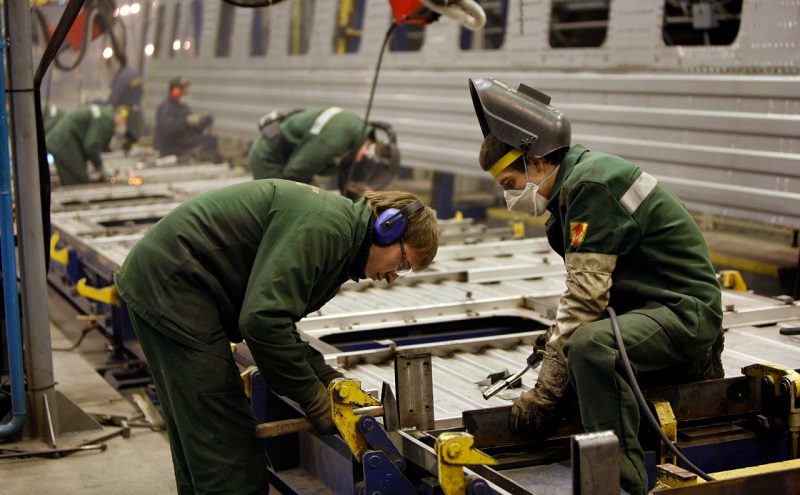 The transaction will take Alstom's stake in TMH to 33%, while the company will also retain its two seats in the TMH Board of directors.
Alstom said the deal will intensify the collaboration between the two parties and expend their objective beyond providing high-performing trains to the delivery of turnkey railway projects, infrastructure and signalling, as well as the export of products and components.
The collaboration between Alstom and TMH dates back to 2009 when the two companies partnered to deliver 400 passenger and freight locomotives to the Russian Railway.
TMH, which is one of the largest engineering companies in the world in terms of sales volume, specialises in manufacturing mainline and urban trains, marine and stationary diesel engines and casting, as well as in providing rolling stock repairs.