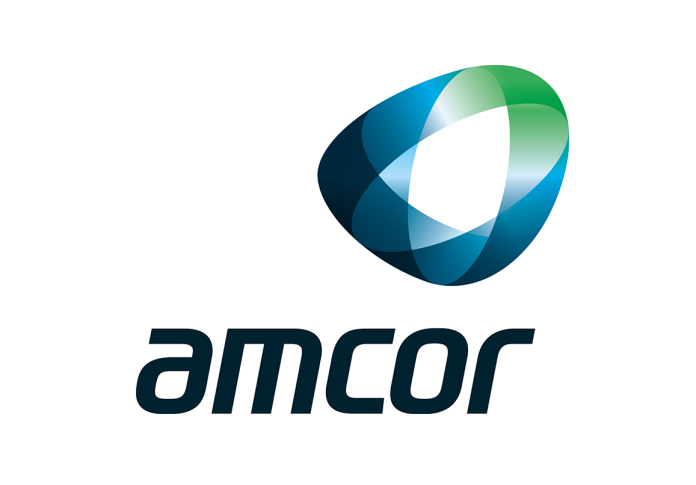 Amcor has expanded its specialty container product offering in the Latin American region with the acquisition of Colombian specialty container business Plasticos Team SAS.
It follows the acquisition of Alusa, the largest flexible packaging business in South America, which was completed in mid-2016.
Plasticos Team, which has one stand-alone facility located in the city of Guachene, has been acquired from Team Foods, a leading food producer in the country, for an undisclosed sum.
The company has annual sales of approximately US$13 million, the majority of which comes from the manufacture and supply of preforms, thin wall containers and closures to Team Foods.
Amcor currently has three Rigid Plastics packaging plants in Colombia and the company's Managing Director and CEO Ron Delia said the acquisition of Plasticos Team will add new capabilities to its South Australian business, including thin wall injection moulding and in-mould labelling.
"Amcor has substantial opportunities to grow our specialty container business across the Americas," Mr Delia said.
"This acquisition enables Amcor to build on our position in Colombia and enhance our existing capabilities and product offering in the region.
According to Amcor, Plasticos Team will continue to supply Team Foods under an exclusive long term supply agreement, as well as other customers in the food, beverage and home care segments.