Amcor has reached a US$280 million (approximately A$ 369,000,000) agreement to acquire the North American rigid plastics blow moulding operations of Sonoco Products Company, a global packaging firm based in the United States.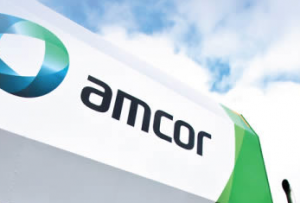 Sonoco Products owns six production sites across the US and one in Canada, generating annual sales of approximately US$210 million (A$ 276million).
Amcor CEO and Managing Director Ron Delia said the acquisition will enhance the company's product offering by adding complementary capabilities and technologies, including more extensive extrusion blow moulding and injection technologies, expertise in producing polyethylene, polypropylene and multi-layer containers, as well as additional decorating capabilities.
According to him, the move will also deliver substantial operational synergies of approximately US20 million (A$26 million) and add a total of US$50 million of PBIT (A$66 million) to Amcor's Rigid Plastics segment at the end of the third full year of ownership (FY2020).
"The Amcor Rigid Plastics business has significant growth opportunities, including in segments outside of the traditional non-alcoholic beverage markets," Mr Delia added.
"Part of our strategy to grow this business includes acquiring specialised manufacturing capabilities which unlock further growth in key segments."
The acquisition is subject to regulatory approvals in the United States.