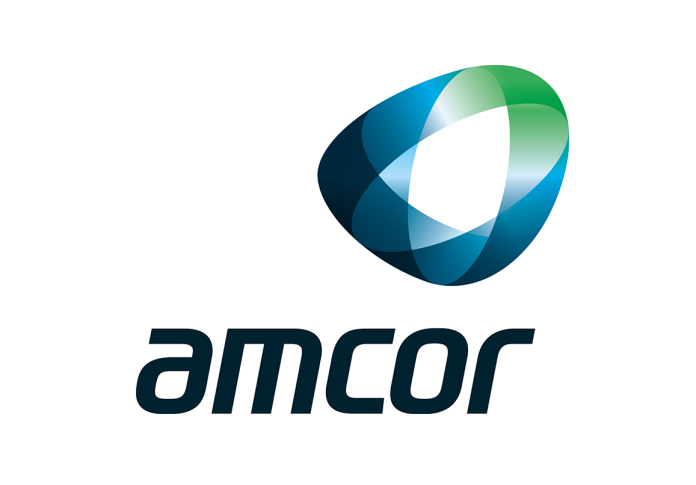 Packaging giant Amcor has pledged that all its packaging will be recyclable or reusable by 2025.
The company, which has also committed to significantly increase the use of recycled materials, joined 10 leading brands and retail companies making the same 2025 commitment, in collaboration with the Ellen MacArthur Foundation (EMF).
Ron Delia, Amcor's chief executive officer, said these commitments are aimed at directly addressing a major environmental issue with capability, scale and research.
"Our aspiration is to be the leading global packaging company," Mr Delia said.
"That means winning on behalf of the environment, customers, consumers, shareholders and our people at the same time, in ways that differentiate Amcor and generate growth."
Rob Opsomer of EMF, who leads the Foundation's Systemic Initiatives, said although most of Amcor's packaging is developed to be recyclable and reusable, there is still room for improvement.
"Amcor being the first global packaging company to commit to working toward 100-percent recyclable or reusable packaging by 2025 is an important milestone towards creating a circular economy for plastics," he added.
"The company's commitment and expertise will be instrumental in supporting the growing group of brands and retailers that have set similar targets for themselves."
Mr Delia said the biggest challenges to recyclable and reusable packaging can only be overcome through leadership and innovation, in partnership with customers, suppliers, government agencies, NGOs and others.
"The people who make up our global team are inspired by ambitious goals," he said.
"They are capable, creative, and committed to building a great business and making a difference."
Image credit: www.amcor.com