The Association for Manufacturing Excellence (AME) lean conference, which is scheduled to take place in Melbourne and Perth from February 24 to 28, will focus on developing strategies that would drive the Australian industries forward and make them more competitive on the global market.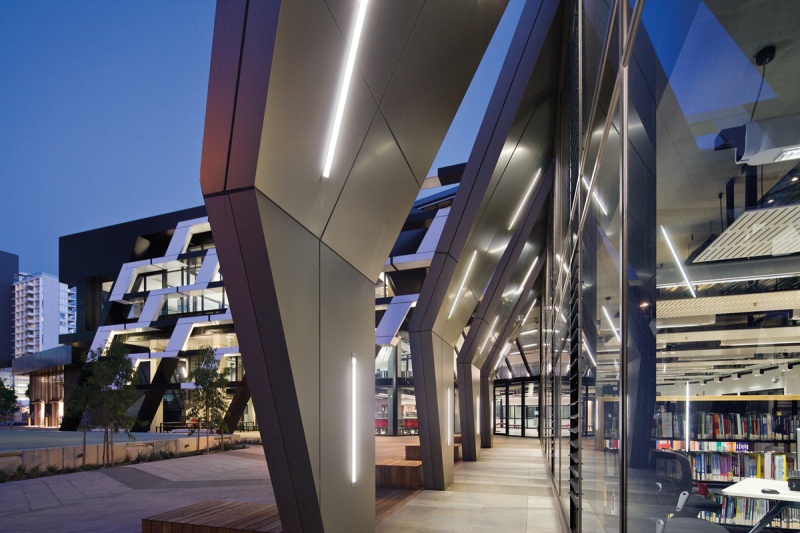 According to the press release on the Newsmaker, the Lean Conference will aim to increase the operational efficiency across all industry sectors by developing the concept of engaged and aligned work teams who can create flow so they can deliver in time to satisfy the customer's actual needs.
AME's National President, Matthew Wall says the manufacturing industry is headed on a downward trajectory and the time has come for the industry to reshuffle and find new ways to remain competitive.
"With the Toyota news I believe that the manufacturing industry is now forced to undergo a cataclysmic reinvention," Mr Wall said.
"Manufacturing performance locally is no longer keeping the sector alive, whether that's a result of management skills, the higher price of labour in Australia or economics. The price of the dollar currently is, and will remain high. Consequently we have to change the way we compete if we are to offset all of these disadvantages and improve our ability to effectively manufacture goods."
According to him, Lean encompasses systematic alignment of inspiration leadership, effective engagement, and purpose-filled organisational culture by design, where each individual is dedicated to improving the business for the reason of mutual benefit and prosperity.
"Manufacturers have been developing these systems for a long time but now other sectors have taken an interest –  government, healthcare, service providers, the financial sector etc," Mr Wall said.
"People are now realising that operational proficiencies lead to cost savings that can have an enormous impact in terms of bottom line. Manufacturing is ahead of the curve on this topic so there's a lot to be shared with other industries about how to understand flow and grow."
The theme of this year's Lean Conference will be: "Applied Lean for Business – Understand, Flow and Grow".
The conference will feature distinguished guests and delegates representing industries such as Education, Banking, Healthcare, IT, HR, Finance, Food and Beverage, Construction, Oil and Gas, Mining and Manufacturing.
For more information, visit the conference website:
http://ameconference.org.au/index.php?option=com_content&view=article&id=5&Itemid=118