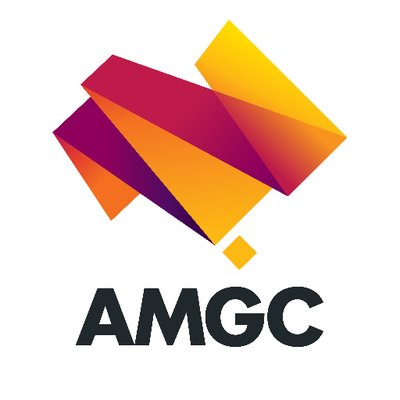 Australian manufacturers are invited to apply for the new $4 million Advanced Manufacturing Early Stage Research Fund (AMESRF).
Launched by the AMGC, with support from the Commonwealth Government, the fund is designed to help industry-led, small scale and pilot research projects grow to the next level.
The fund will run from 2017/2018 to 2020/2021, and assistance available per project will be between $100,000 and $400,000, matched with industry cash contributions 1:1.
"Companies with promising ideas needing a nudge up the Technology Readiness Level scale should submit their expressions of interest in this new program," said Dr Jens Goennemann, the AMGC's Managing Director.
"As with the larger projects supported by the AMGC Project Fund, successful projects will align with the Growth Centre's strategic priorities for advancing Australian manufacturing, and help companies transform in areas such as technical leadership and servitisation."
The AMESRF will be focusing on projects with a Manufacturing Readiness Level and/or Technology Readiness Level of between 1 and 4, with successful expression of interests to be invited to prepare a full application.
Established through the Australian Government's Industry Growth Centres initiative, the Advanced Manufacturing Growth Centre aims to develop an internationally competitive, dynamic and thriving Australian advanced manufacturing sector that is critical to the long-term health of the economy and the nation.
Image credit: https://www.amgc.org.au