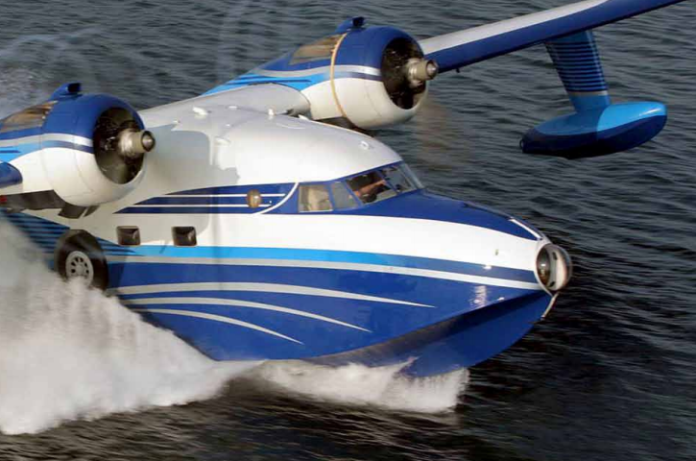 International aircraft builder Amphibian Aerospace Industries (AAI) will open a $100 million aircraft manufacturing facility at the Central Coast Airport at Warnervale, creating thousands of jobs for the region.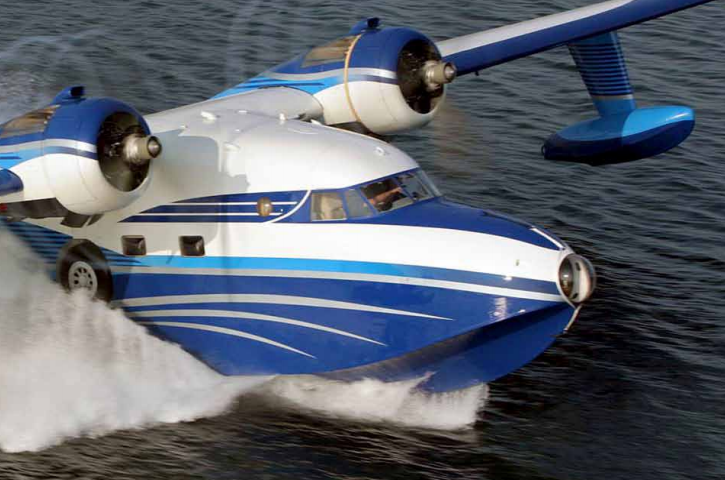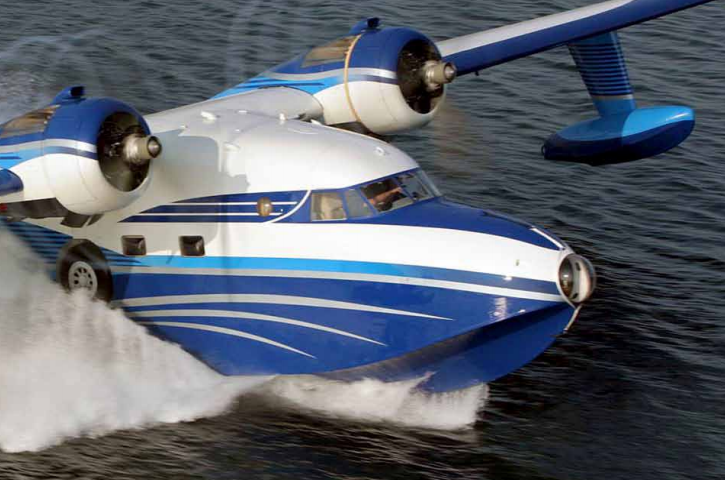 The company will re-locate its off-shore manufacturing from the United States to the Central Coast and become the first transport category aircraft manufacturer in Australia since World War 2.
Announcing the news on Tuesday, NSW Premier Mike Baird said the new facility will create 240 direct jobs in aircraft manufacturing, as well as thousands of indirect jobs in auxiliary industries like parts supply, instrumentation, interior fitouts and avionics.
"This is a great day for the Central Coast – this announcement means thousands of jobs for the region with a significant flow on to the Central Coast economy," Premier Baird said.
"The decision by AAI to locate here is a testament that NSW is Australia's prime location for business growth and investment."
AAI, which is the Type Certificate holder to the HU-16 Models A-E and G-111 Albatross Amphibian Aircraft, will move its operations to a site at Central Coast Airport under a 40 year lease.
Amphibian Aircraft Group President Khoa Hoang said the new manufacturing facility will focus on upgrading the Albatross with new Turboprop Engines, state of the art Full Glass Avionics Cockpit and some additional comfort features for its customers worldwide.
"We could do this from numerous countries in the world but chose Australia because there is great available aviation engineering talent, we have support from the government and it is a stable political and legal environment," he said.
"It just made good sense to us to choose the Central Coast. It's close to Sydney and Newcastle, it's in a great location and it offers our employees a great lifestyle."
AAI will take about 5 years to set up on the Central Coast, and will be required to submit a Development Application for the facility which is on industrial zoned land.