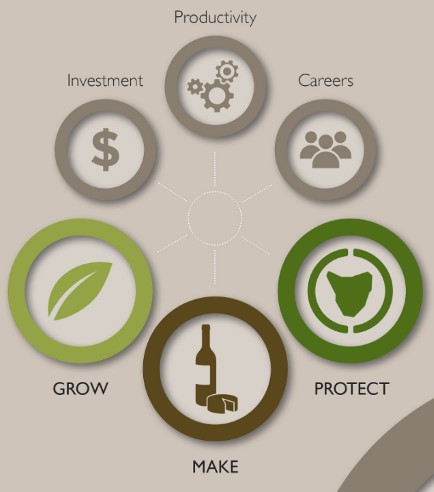 Tasmanian Minister for Primary Industries and Water, Jeremy Rockliff has launched the state's Agri-Food Plan 2016-2018 which was developed to grow Tasmania's agriculture and food sector, including seafood.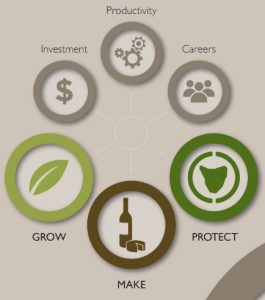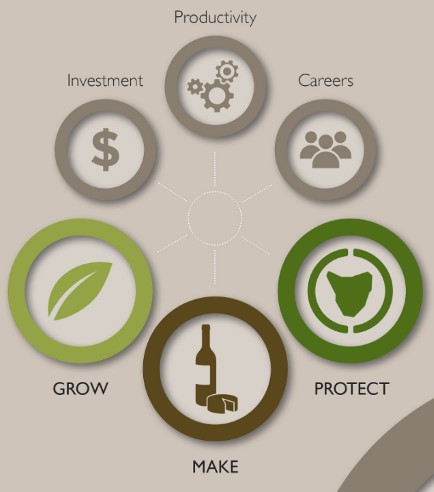 According to the Minister, the Plan lays out a number of initiatives for sustainably growing Tasmanian primary industries and creating regional jobs.
"The plan includes initiatives in areas including: small business programs, energy, transport and freight, which contribute to the viability and growth of important agri-food sectors, and it includes an extension of the AgriGrowth Loan Scheme by an additional $10 million, to a total of $20 million, as part of the vision to grow agriculture," Mr Rockliff said.
He said the Scheme has funded a diverse range of agricultural projects including small fruit farm expansions, vineyard redevelopments, organic nut processing, expanded grazing operations, dam infrastructure, a farm retail outlet and boutique breweries.
"A pilot of the $10 million Scheme to provide low interest loans to Tasmanian farm and agri-food businesses has been running for the past year and already there have been 15 loans approved worth a total of $7.465 million, we have four applications in progress worth another $2.144 million and a further six applicants working through the investigation stage," the Minister explained.
He said the Loan Scheme extension was expected to help deliver further economic benefits for the state.
"The additional $10 million is expected to turn great ideas into long-term profitable businesses that will generate economic growth and jobs, particularly in regional Tasmania," the Minister added.
"The minimum loan amount has been increased from $30,000 to $100,000 while the maximum loan amount has increased from $1 million to $1.5 million. Applications for the AgriGrowth Loan Scheme have been extended until the end of September 2018."
Mr Rockliff said the Plan confirmed the commitment to working in partnership with the private sector – farmers, fishers, primary producers, processors, industry groups and agri-business – to keep delivering future policies and initiatives.
"Tracking our progress is important and the Tasmanian Agri-Food ScoreCard provides extensive data on Tasmanian food production, including data on the value of agriculture and seafood production, the value added to packed and processed food along the chain and the markets into which the products are sold," the Minister added.
Tasmania's Agri-Food Plan 2016-18 can be accessed online at: dpipwe.tas.gov.au/agrifoodplan. Additional information, including Application Forms and Guidelines for the AgriGrowth Loan Scheme is available at http://www.stategrowth.tas.gov.au/home/grants_and_funding/loans/agrigrowth.