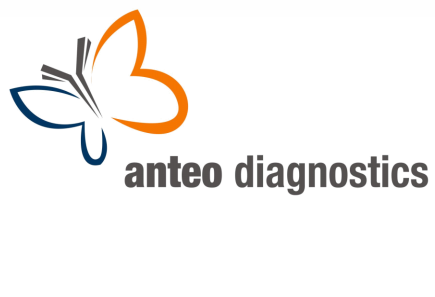 Australian biotechnology company Anteo Diagnostics has filed two new patents related to the energy sector on top of the patent filed approximately a year ago.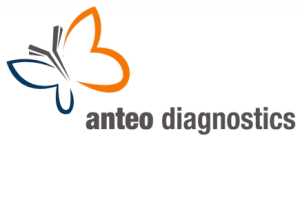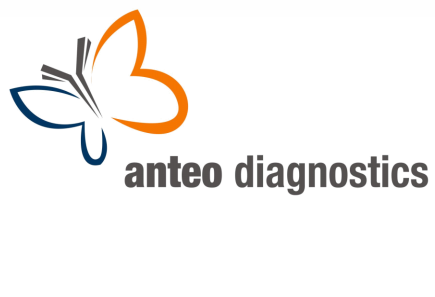 Dr Joe Maeji, Chief Scientific Officer of the company's wholly owned subsidiary, Anteo Technologies, said these three patent filings expand Anteo's existing Intellectual Property base in the energy sector to batteries, super capacitors and other non Life Science applications.
"Early last year, we successfully concluded a body work into coatings for new anode and cathode materials for lithium ion batteries as part of our long-term diversification strategy. This culminated in the filing of a patent application in 20 April, 2015 directed at new methods that significantly increase battery capacity, enable faster charging as well as improve cycle life Anteo's scientific team focused on strengthening the Company's patent position and not only will our first application progress to PCT stage before April 2016, but also two additional patents were filed on 29 March, 2016," Mr Maeji said.
"Based on our own investigations, those of our contracted IP searchers and an International Search Report regarding our first patent application, we are very confident that we have established a unique patent position in energy storage and conversion systems. Together, these three patents form the basis of a strong IP strategy in these important industrial applications and are an important milestone that allows the Company to progress commercialisation activity more confidently."
Dr Maeji noted that the company continues to strengthen its capabilities for coatings or glues, as well as for all sorts of materials relevant to many different industries. He said that in order to increase throughput in testing, the company now has button battery fabrication capabilities and has initiated scale up studies consistent with industrial needs.
"From the company's inception, our core business has been in coatings and glues. We have taken a considered approach to exploration of non-Life Science opportunities and we continue to track progress according to our development plans," he concluded.