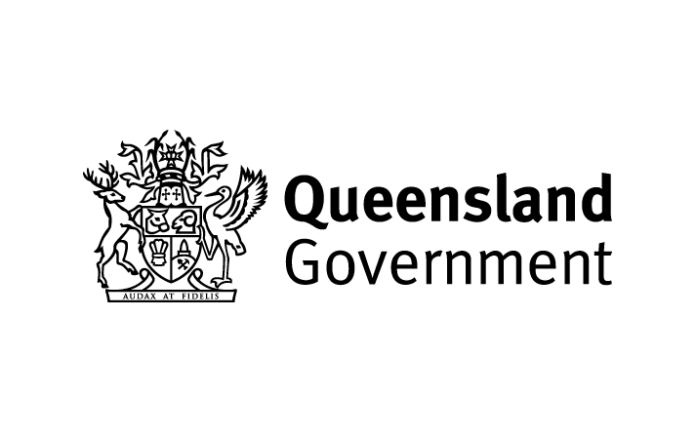 Qld Minister for State Development, Manufacturing, Infrastructure & Planning, Cameron Dick, has invited local manufacturers to apply for grants of up to $2.5 million under the second round of the State Government's $40 million Made in Queensland program.
Making the announcement, Mr Dick said the second round will be made up of $20 million in available grants.
"The success of round one showed the strong appetite for innovation and growth flourishing within Queensland's manufacturing industry," he said.
"To date, 46 Queensland companies from Burleigh to Cairns have been able to leapfrog to more advanced technology, improve productivity and create high value, knowledge-based jobs through this program."
"Some examples include Packer Leather in Narangba who used their grant of more than $530,000 to install an advanced manufacturing system and an automated batching system, creating six new jobs. In Roma, Flemings Welding Services used their grant of almost $208,000 to install state-of-the-art surface finishing equipment, which until then couldn't be completed locally."
The program offers matching grants of between $50,000 and $2.5 million to Queensland-based manufacturers who employ between five and 200 people.
According to Minister Dick, manufacturers have until 24 May to apply for funding, with eligible businesses to be assessed against a set of criteria and shortlisted.
"The shortlisted businesses will then be invited to make detailed applications for grants for their innovative projects from Made in Queensland," he continued.
"The program complements the Queensland Advanced Manufacturing 10-Year Roadmap and Action Plan, which sets out a vision for an innovative, sustainable and globally recognised advanced manufacturing sector in Queensland by 2026."
"The Roadmap's vision is backed by $7.6 million in programs to help manufacturers make the transition to advanced manufacturing."
Image credit: www.qld.gov.au