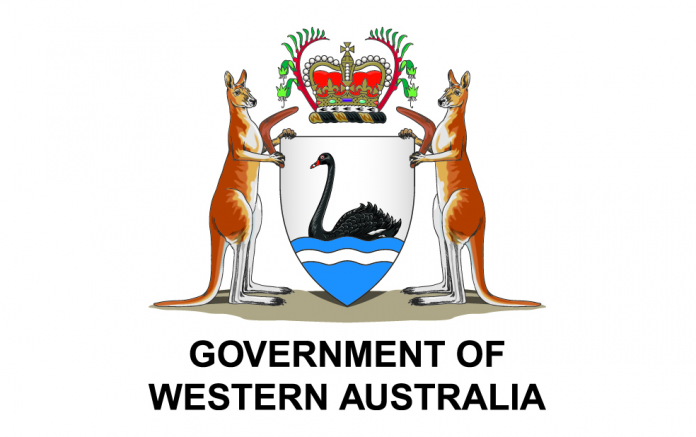 Western Australia's Defence Science Centre (DSC) has announced the latest funding round for collaborative research projects to grow collaborative defence-relevant research and the state's defence science capabilities.
Defence Issues Minister Paul Papalia said seed funding, ranging from $50,000 to $150,000, is available for collaborations between universities, industry and government, which include at least one DSC-member university.
He said projects must be linked to the Department of Defence's technology-themed Next Generation Technologies Fund priorities or the round three theme of maritime maintenance and sustainment.
"When the McGowan Government came to office Western Australia was voiceless in the national defence space; so one of the key actions we have taken is establish a Defence Science Centre and association grants scheme," the Minister noted.
"We are committed to boosting innovation and emerging technologies in the defence industry, and creating more local defence jobs."
The first two rounds resulted in $1.6 million of funding for 11 research projects.
"To date, 11 research projects have received $1.6 million in seed funding through the Defence Science Centre's Collaborative Research Grant," Mr Papalia said.
"By fostering the relationships between universities, industry and government, we are helping to strengthen WA's defence industry capabilities, commercialise emerging technologies and diversify the State's economy."
Applications for round three of the Collaborative Science Grant are open until March 17.
Image credit: www.wa.gov.au