Minister for Industry Ian Macfarlane has announced that applications for the Government's $50 million Manufacturing Transition Programme are now open and will run for three years.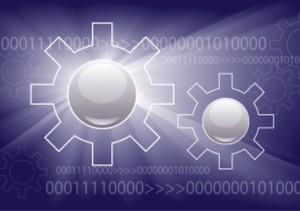 According to the Minister's media release, the Manufacturing Transition Programme is part of the Government's broader strategy to boost the country's competitive strengths and grow the most productive sectors of the industry, such as advanced manufacturing.
The aim of the Programme is to help manufacturing businesses become more competitive and sustainable by providing support for capital investment projects.
"Australian manufacturing is turning its focus to new areas of growth and specialist expertise where we can capitalise on our areas of competitive strength and tap into global supply chains. The Manufacturing Transition Programme will aid this process through grants of $1 million to $10 million that focus on ensuring manufacturing businesses become more competitive and sustainable," said Mr Macfarlane.
The Minister pointed out that with the Programme, the Australian Government is delivering on its election commitment to work with the industry to create new jobs and break ground in new markets.
"The Australian Government is delivering practical and targeted programmes that support Australia's manufacturing sector as it transitions towards higher-value, knowledge-based activities. We are providing the right settings through tailored programmes as well as getting the economic fundamentals right to facilitate investor confidence and encourage productivity growth," he said.
"The Manufacturing Transition Programme is about moving firms away from low-tech commodity style production that may not be globally competitive, to advanced manufacturing where Australia's specialised knowledge and skills give us an advantage. Together with economy-wide incentive mechanisms to boost investment, we are streamlining industry assistance and supporting manufacturers to invest in their own future by moving up the value chain."