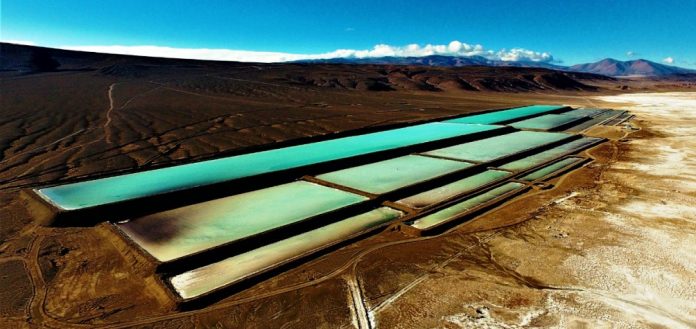 Argosy Minerals Limited (ASX:AGY) has been accepted as a primary raw material partner of the European Raw Materials Alliance (ERMA).
Established in September 2020 by the European Commission, the ERMA seeks to diversify access to critical and strategic raw materials for EU Industrial Ecosystems.
On the membership, Argosy Managing Director Jerko Zuvelo stated: "Argosy continues to engage with all stakeholders across the battery supply chain."
Zuvelo said that the company is working to strengthen its relationship with Europe, a key growth area for the energy sector.
In a September 2020 quarterly report, Argosy also announced that it has joined the EBA250 Network, the industrial workstream of the European Battery Alliance (EBA).
Alongside the ERMA, the European Commission established the EBA in 2017 to empower Europe's battery industry.
"The ERMA and EBA are two organizations committed to building diverse supply chains with which we hope to work within," Zuvelo said.
With the newfound partnerships, Argos seeks to begin the construction of a 2,000tpa high purity battery quality Li2CO3 processing plant. Outputs are expected to target off-takers in the EU area.
Argosy is an Australian-based manufacturer of sustainable lithium-ion batteries. The company is focused on its Rincon Lithium Project, one of the world's largest lithium resources, in Argentina.