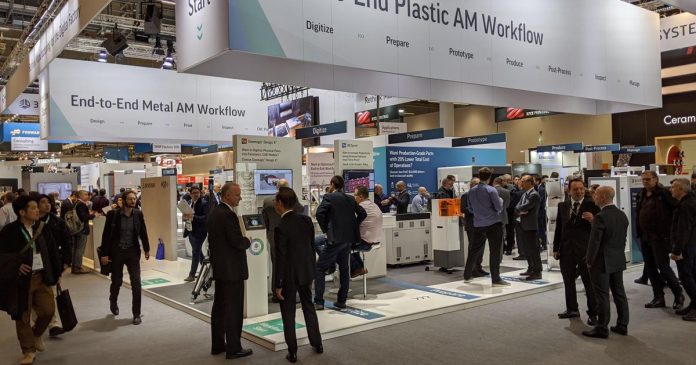 US-headquartered 3D printer manufacturer 3D Systems has seen the value of its stocks jump by 94% earlier today, a stock performance that vastly exceeded the company's forecasts in its Q4 2020 financials.
In its preliminary financial data for Q4, the company now expects revenue between the range of $170 million to $176 million — a historic 25% beat over its original estimate of $140 million.
Investors received the unexpected jump well, and the company's shares exploded from a mere $13.62 to $21.85 on Thursday, yet again outperforming company analyst expectations.
More good news, company restructuring
The rise in shares comes with the 3D's announcement of a noncore software business sale, with cash proceeds reaching approximately $64 million. 3D Systems sold its Cimatron and GibbsCAM software businesses to a subsidiary of ST Acquisition Co.
With the recent sale, the company paid off an estimated $21 million of outstanding balance from a secured term loan facility.
In essence, 3D Systems is now operating debt-free.
The positive figures should make headway for the company as it hauls a two-year restructuring plan which aims to significantly reduce costs and focus on its leading primary verticals.
President and CEO of 3D Systems Dr. Jeffrey Graves said the sale and its consequent paydown will help the company focus on its additive manufacturing technologies.
On the sale, Graves stated: "The divestiture of Cimatron and GibbsCAM, which were businesses focused on subtractive technologies, was an important step in our plans to refocus our company on our core mission – 'to be the leader in enabling additive manufacturing solutions for applications in growing markets that demand high-reliability products.'"
"With the benefits of our organizational alignment, our technology and application leadership, and our relentless focus on operational focus, we are more optimistic than ever about the exciting future we see ahead in 2021 and beyond," he adds.