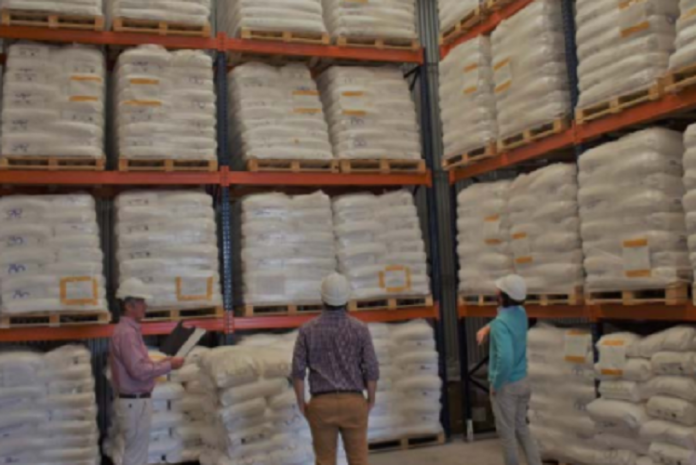 Australian metals & mining company Argosy Minerals will supply lithium carbonate product to Mitsubishi Corporation RtM Japan as part of a non-binding Heads of Agreement announced Friday.
The three-year deal, which has an option to extend for a further 2 years, will see Argosy ship 2,000tpa of lithium carbonate sourced from its Rincon Lithium Project in Argentina.
The company's Managing Director, Mr Jerko Zuvela, said the agreement further reinforces the long-standing relationship Argosy has formed with Mitsubishi RtM following their first Rincon site visit in November 2017.
"We are delighted to continue building our strong relationship with Mitsubishi RtM and their trust in Argosy to consider being our longer-term lithium carbonate offtake partner." Mr Zuvela said.
"We appreciate working so professionally with Mitsubishi RtM and the potential longer term benefits for both parties.
"It is another strong endorsement for Argosy, the Rincon Lithium Project and our fast-track development strategy towards LCE production."
According to Argosy's ASX release, the purchase price for the product will be market price, subject to agreement by the parties prior to first delivery.
Image credit: http://www.argosyminerals.com.au