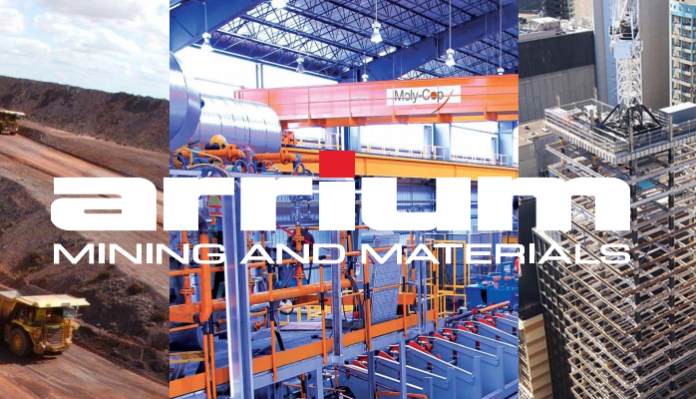 KordaMentha, the appointed administrators of troubled steelmaker Arrium, have outlined a two–track plan for the sale/recapitalisation of the Arrium Group following a review of the business.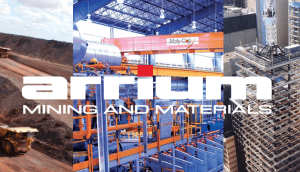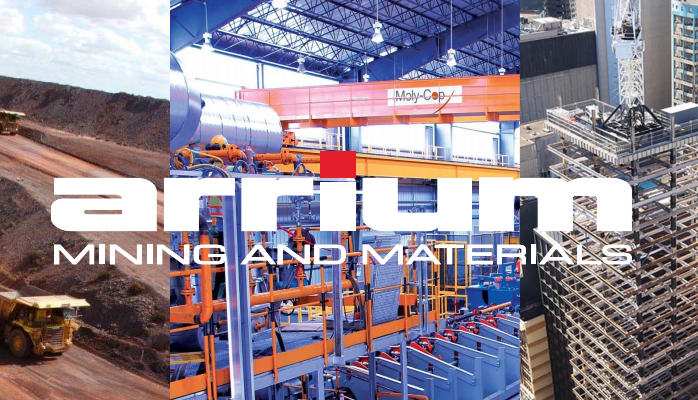 The administrators are proposing a dual track process for Moly Cop grinding media business – involving a trade sale or an initial public offering – which would run parallel to a plan for a sale or recapitalisation of Arrium Australia's combined steelworks, port and mining operations at Whyalla, together with its manufacturing, distribution and recycling businesses.
KordaMentha partner Mark Mentha said the proposed approach would achieve the best outcome for all stakeholders.
"Progress at this preliminary stage in encouraging. Moly-Cop is the largest and most experienced manufacturer and supplier of grinding media to mining operations worldwide. It is a strong business and is expected to attract global interest," he said.
"We have also received significant interest in the Arrium Australia businesses, with enquiries from parties including global steel companies, large mining companies and global private equity firms."
According to him, significant progress is being made to reduce the cost base of the mining and steel operations at Whyalla.
"We are now targeting total annualised cost savings since the commencement of initiatives in October 2015 of approximately $300 million," Mr Mentha added.
"As reported to the ASX on 10 June 2016, the South Australian Government has announced its intention to contribute $50 million in assistance for Arrium's Whyalla business. While the Federal Government election outcome remains uncertain, we look forward to progressing the opportunity to safeguard the future of Arrium's Australian businesses with key stakeholders."
He said due diligence and other materials for potential investors were being prepared and a data room established.
"It is anticipated that the marketing program for the sale/recapitalisation processes will commence in mid to late July 2016," Mr Mentha concluded.