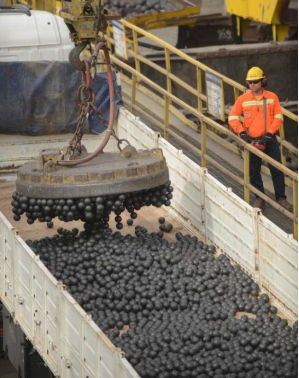 Arrium's administrators have reached an agreement to sell the company's Moly-Cop grinding media business to US private equity firm American Industrial Partners for a total of $US1.23 billion (A$1.64 billion).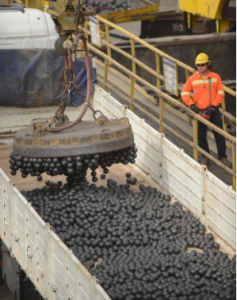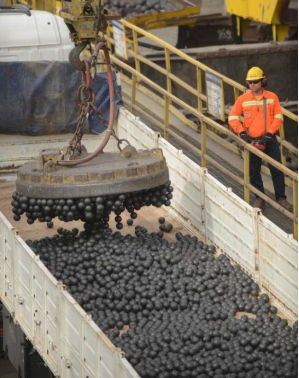 Moly-Cop is the world's largest supplier of grinding media used in mining and construction and is the company's only profit making division.
Scott Kershaw, Partner at Arrium's appointed administrators KordaMentha said the proceeds of the sale will be used to reduce the company's massive, $2.8 billion debt.
"The sale of Moly-Cop is the first step in realising value with the sale process for the remainder of the Arrium business ongoing," Mr Kershaw added.
Moly-Cop CEO, John Barbagallo said the sale of Moly-Cop brings certainty and confidence' for customers, suppliers and employees.
"The Moly-Cop tem looks forward to working with American Industrial Partners to grow the business and achieve our long-term strategic goal of being the leading supplier of consumable products to the mineral processing industry," Mr Barbagallo stated.
Richard Hoffman, Partner with American Industrial Partners said he was delighted with the outcome of negotiations, labelling Moly-Cop as a 'world-class' company and the innovator in its industry.
"We are strong advocates of the operating strategies that have been implemented by Moly-Cop management and we intend to continue to invest in the business and its growth, further building upon Moly-Cop's leadership position in its industry," Mr Hoffman added.
The transaction is expected to close in early 2017, subject to certain regulatory approvals and the approval of the Arrium lenders.