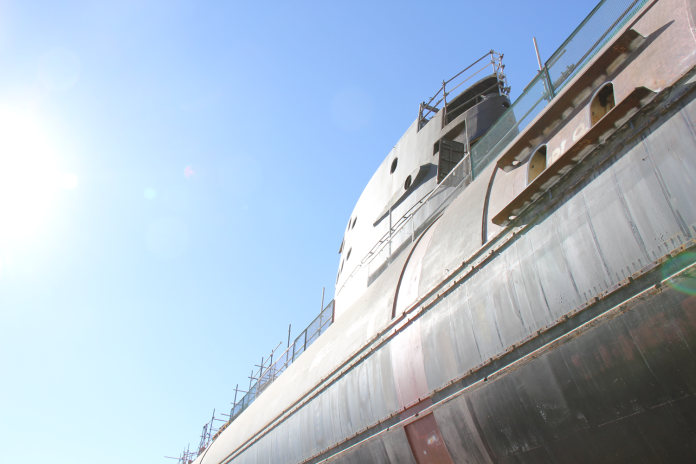 Australian submarine builder ASC will upgrade its Dassault Systèmes ENOVIA application to the 3DEXPERIENCE platform – a virtual design, functional mock up, collaboration, Product Lifecycle Management (PLM) and data intelligence package that integrates complex systems and infrastructure and provides end users with accurate and up-to-date information to make informed decisions.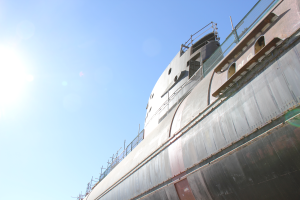 ASC first selected ENOVIA a decade ago to manage all product-related data for its Collins Class Submarine maintenance activity and has since successfully migrated data from diverse obsolete IT applications to the ENOVIA system, increasing efficiency and innovation.
The move will see ASC become the first Australian company to upgrade the 'virtual shipyard' system. The company will also optimise its Collins Class submarine maintenance, design, engineering and construction services to the Federal Government ahead of the work on Australia's Future Submarine project.
ASC Interim Chief Executive Stuart Whiley said the upgrade will strengthen the company's major maintenance activity for the Collins fleet.
"ASC has significantly improved its Collins Class maintenance in recent years and this decision will consolidate our gains and lay the groundwork for further improvements towards international benchmarks," Mr Whiley added.
The 3DEXPERIENCE Platform is used by a number of industry powerhouses such as Boeing, Airbus, General Dynamics-Bath Iron Works and Germany's Meyer Werft, one of the world's leading cruise ship builders.
Mr Whiley said that ASC's upgrade to 3DEXPERIENCE platform complements French submarine designer and builder DCNS' decision to commit to transitioning to the ENOVIA system. DCNS is the selected design partner for the next fleet of Australian submarines to be built in Adelaide.
"We have a close relationship with DCNS and this decision will help to optimise our future work together on the Future Submarines," Mr Whiley concluded.