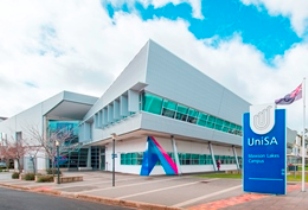 The South Australian state government will invest $7.5 million in the University of South Australia's Future Industries Institute to develop new industries that can create jobs for the future.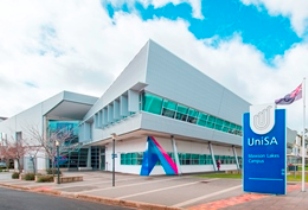 Manufacturing and Innovation Minister Kyam Maher said the investment was part of the state government support to accelerate South Australia's transformation into a modern and innovative economy by promoting innovation and collaboration.
"Our game-changing State Budget investment is all about ensuring we can build on and leverage the excellent research and development work that has already positioned our state as an international innovation hub," the Minister said.
"The $7.5 million in funding for the Future Industries Institute will help it generate more collaboration between businesses, industries, and researchers that will help drive economic transformation and growth in South Australia. The Institute has some of the most advanced facilities in Australia, with more than 200 highly skilled researchers working on a range of new technologies and processes that will deliver significant benefits for the community."
The state budget allocates some $80 million to support innovation, entrepreneurship, and high-tech industries.
According to the Minister, the package also includes $50 million for the SA Venture Capital Fund, $10 million for the SA Early Commercialisation Fund, and $4.65 million for the Adelaide Gig City Project, which will connect SA's innovation precincts with ultra-high speed internet.
The Future Industries Institute at the Mawson Lakes Campus, which was established by the University last year, covers four key strands of research: minerals and resource engineering; energy and advanced manufacturing; environmental science and engineering; and biomaterials engineering and nanomedicine.