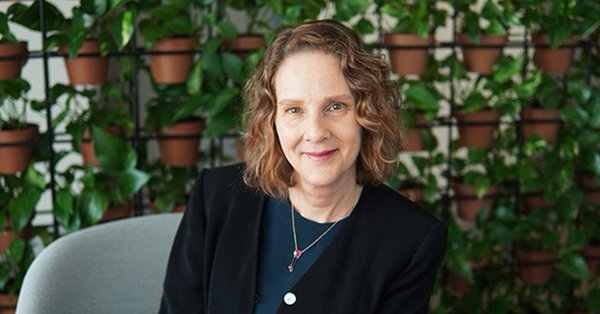 Global engineering and infrastructure advisory company Aurecon has announced the appointment of Dr Ingrid Appelqvist as its new Client Director for Manufacturing.
A distinguished food scientist with a strong track record as a leader, Ms Appelqvist joins Aurecon from CSIRO, where she led the Food Structure group at the Agriculture and Food Business Unit – a position that saw her working on healthier foods that retain palatability and nutrition-uptake in the body.
The move comes as Aurecon grows its manufacturing work in response to Australia's and New Zealand's growing importance as a food supplier to Asia.
Dr Alex Wonhas, Managing Director – Energy, Resources and Manufacturing at Aurecon, said the appointment of Dr Appelqvist comes at a time when agri-food companies will have to invest in new manufacturing capability or risk losing market opportunities in Asia.
"There is growing demand for high-quality and innovative food products from Asian markets. The ANZ agri-food-dairy industry has an opportunity to capture the most lucrative segments of these value-chains," said Dr Wonhas.
"Dr Appelqvist will help our clients implement leading-edge technologies and processes to give them an advantage in these growth markets."
Dr Appelqvist, whose expertise in food design includes advanced food manufacturing processes and technologies, was also adamant that the industry will have to invest in technologies and processes to ensure that new food product demand from Asia can be met.
"As consumers in Asia become pickier and they have greater disposable income, they demand the freshness and taste they associate with Australia and New Zealand. Processing and manufacturing will have to become more nimble and adaptable to cater to this demand," she explained.
"The food and manufacturing industries are responding to new markets that demand safety, product differentiation, high quality and provenance,"
"Manufacturing can do all this with technology – we're in a digital age and manufacturing needs to catch-up."