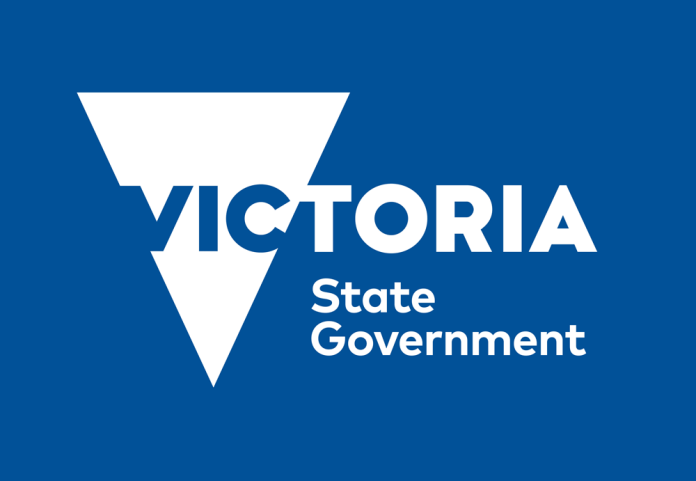 Melbourne-based manufacturer A Touch of Glass is undergoing a major expansion project with support from the Victorian State Government's Local Industry Fund for Transition (LIFT).
A Touch of Glass, which was established in 2012, manufactures, retails, installs and services a range of shower screens, splash backs, wardrobe doors and mirrors for the building and construction industry.
As part of the project, the company has established a purpose-built manufacturing facility and purchased a state-of-the-art cutting and finishing equipment including a new glass toughening furnace and a glass CNC machine.
The investment has already resulted in the creation of 46 new jobs, with the company to continue to recruit additional staff through the Dandenong Skills and Jobs Centre.
Minister for Industry and Employment Ben Carroll said the expansion project has enabled A Touch of Glass to improve the quality of its products, increase its market share and reduce costs.
"We are proud to be backing A Touch of Glass so they can invest locally, create jobs and boost our economy," the Minister concluded.
Image credit: vic.gov.au