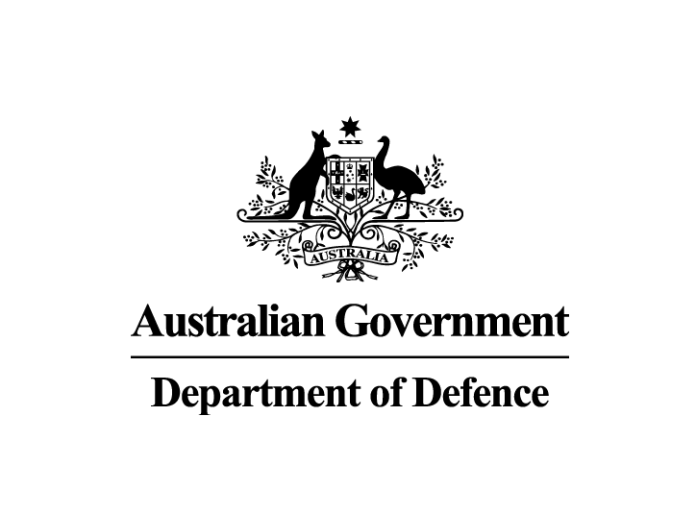 Australian technology company Kord Defence has won a new $1.4 million deal with the United States Marine Corps.
The Canberra based business, which credits their export success to the early investment by the Morrison Government in their innovative technologies, develops programmable control systems for military and law enforcement markets.
The company had won a Defence Innovation Hub contract in 2017 to develop a wireless control system that formed the basis of the technology now being tested by the United States Marine Corps.
Defence Industry Minister Melissa Price said the new contract will enable Kord to complete the development of its Rifle Accessory Control Unit Technology.
"I'm pleased to see the investment our Government made in Kord has enabled them to grow and pursue new export opportunities in global markets," Minister Price said.
"Along with growing the sovereign capability of our own defence industry, this is precisely what we designed the Defence Innovation Hub to do."
Image credit: www.defence.gov.au