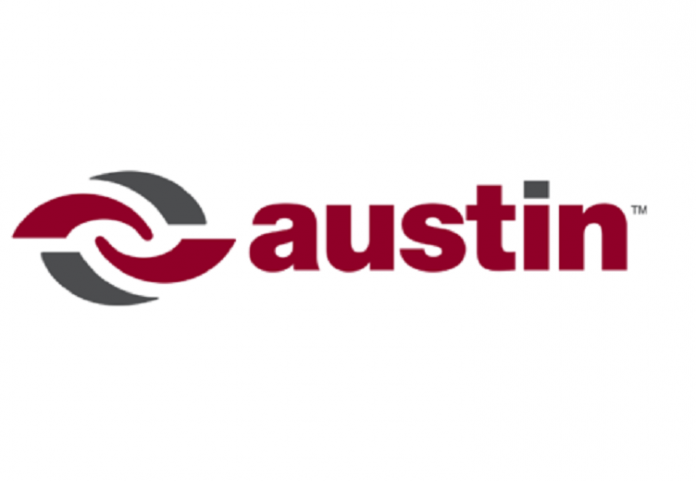 Global mining equipment manufacturer Austin Engineering is investing $6.5 million to transform and automate its design and manufacturing facilities in Perth, Australia and in Batam, Indonesia.
Austin said the CAPEX program will allow for increased production, improved product quality, safety and capability, providing significant reductions in cost and delivery time, especially for its truck body product offering, which comprises more than 70% of Austin's annual revenues.
According to the company's statement, the program of works in Perth will begin immediately and will be completed by mid-2022, followed by completion in Indonesia by December 2022.
Austin CEO and Managing Director, David Singleton said the expected payback period is twelve months post-implementation, adding that the approach is expected to be scalable and transferable to other Austin manufacturing operations in the medium term.
"Improvements being made in Austin's manufacturing facilities in Perth and Batam in Indonesia will elevate an already market-leading service offering," he continued.
"We will be able to deliver products more quickly, in larger quantities, with less waste, and with improved quality, while still offering tailored design and engineering solutions to our customers.
"What is exciting about our manufacturing improvement project is its scalability at a relatively modest incremental cost. This made the decision to adopt a fast follow from Perth to Batam easy."
Image credit: https://www.austineng.com/our_products/dump-bodies/