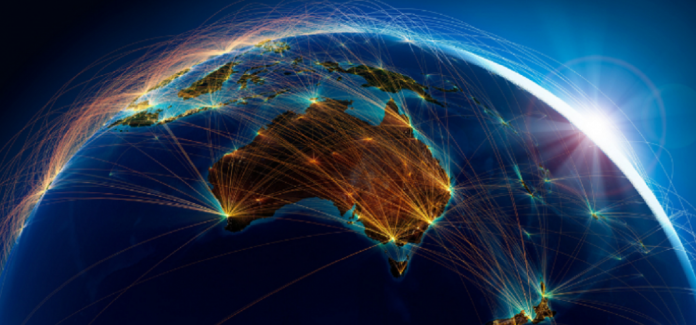 The Federal Government has begun negotiations with the US on a new bilateral Technology Safeguards Agreement (TSA) that will turbocharge Australia's civil space sector and pave the way for increased collaboration with major US companies.
Minister for Industry, Science and Technology, Christian Porter, said the TSA will set out principles under which US companies can collaborate with Australian firms on local launch projects, knowing that sensitive US technology and data will be protected.
He said the negotiations with the US, if successful, are expected to strengthen investment for both space industries by enabling the transfer of technologies and providing scope for growth in Australian space launch capability.
"In negotiating a proposed TSA with the US, the Government is considering how this opportunity could further enhance space collaboration and protect the movement of sensitive technologies and goods with one of our closest allies, while retaining flexibility for our local industry to continue to grow and providing new opportunities for Australian space businesses," Minister Porter said.
The Government is also deferring the introduction of partial cost recovery on launch applications for another to encourage launch activity and continued investment and growth in the broader space sector.
According to the Minister, the move will allow businesses to continue to apply for space activities such without incurring an application fee until 1 July 2022.
"The Government will continue to support Australian space businesses by getting the conditions right, so they can build scale and take advantage of opportunities to secure future investment and access global markets – all while creating high-paying jobs for Australians," Minister Porter said.
Australian space company Southern Launch welcomed the Government's new measures to help grow Australia's civil space sector.
"After a successful, efficacious negotiation, this agreement will unlock the US space market, allowing the Australian space sector to engage more freely with US space organisations and realise Australia's full space market potential," the company said in a statement.
"Southern Launch welcomes the deferral of cost recovery on launch applications for another year as it will allow launches from Australia to be more commercially competitive when compared to the global market, and encourages the Australian Space Agency to continue to reassess the scheme for the longer term."
Image credit: https://www.industry.gov.au/