The Australian Aluminium Council has named Phillip Strachan and Alan Cransberg President and Vice-President of the country's peak body representing the aluminium industry.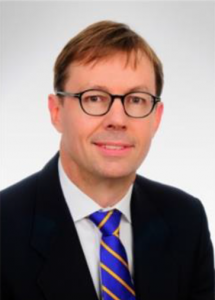 "I look forward to supporting the important role the Council has to play in representing the industry as it faces what are truly the toughest of times, with a high Australian dollar and low global prices," said Mr Strachan, currently occupying the position of President and Chief Executive Officer of Bauxite & Alumina, Rio Tinto Alcan.
"It's important we don't lose sight of the bright future the sector has globally. Demand for aluminium is growing strongly and Australia is blessed with plentiful bauxite resources."
He said the removal of the unnecessary punitive imposts would allow the industry to flourish and provide stability and employment for regional Australia.
"With the removal of unnecessary regulation, inefficient polices and cost burdens, our industry can continue to provide attractive and long-term employment for thousands of people in regional Australia," Mr Strachan said.
"I look forward to working constructively with everyone who has a stake in our future, drawing on the 30 years I have spent in the resources industry in Australia, Indonesia, the United Kingdom and Canada."