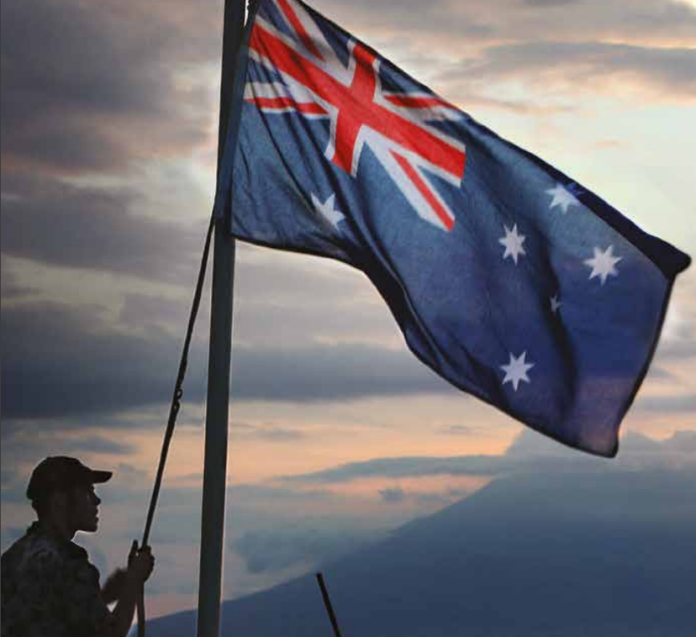 The government of Australia has announced plans to grow the country's defence force by around 30% by 2040, with the total permanent workforce to increase to over 101,000.
According to the official announcement, the estimated cost of this expansion will be at least $38 billion over the period to 2040, spanning across all states and territories, cities and regional areas.
The majority of the growth is planned for Queensland, New South Wales, South Australia and Western Australia.
Prime Minister Scott Morrison said the reason for this decision is to keep Australians safe.
"Our world is becoming increasingly uncertain so it's important we take steps now to protect our people and our national interest over the coming decades," he said.
"You can't flick a switch to increase your army, navy and air force overnight, growing the type of people and skills we need to face the threats of the future takes time, so we must start now so critical skills can be taught and experience gained.
"ADF personnel will be increased in every state and territory with a particular focus on capabilities associated with our trilateral security partnership between Australia, United Kingdom and United States (AUKUS), as well as air, sea, land, space and cyber."
According to Minister for Defence, the Hon Peter Dutton MP, this will enable the country to deliver its nuclear-powered submarines, ships, aircraft and advanced weapons, but also build warfighting capabilities space, and information and cyber sectors.
"It will also build the resilience we need in critical areas and enable our people to increase intelligence, information and communications capacity," Minister Dutton said.
"Defence industry will also be fundamental to supporting Defence's capability delivery and workforce growth to deliver current and enhanced technologies, systems and equipment."
The planned growth of Australia's defence workforce is an increase of 18,500 over the baseline growth which was already agreed in the 2020 Force Structure Plan.
Image credit: https://www.defence.gov.au/about/publications/2020-defence-strategic-update