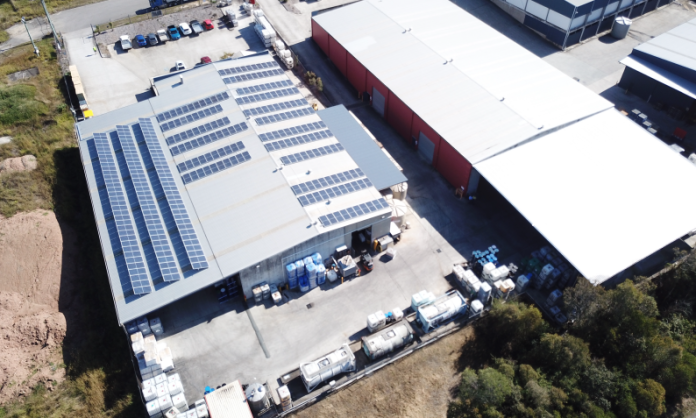 Specialist chemicals manufacturer DGL Group has announced the strategic acquisition of Austech Chemicals, which develops unique intellectual property for chemical formulations used in the automotive industry.
The announcement comes almost a month after DGL Group acquired AUSblue Group, which marked the company's entry in the automotive industry.
Austech, which formulates over 12,000 MT of specialty chemicals per annum, specialises in the manufacturing of non-oil automotive chemicals, such as coolant, brake fluids, solvents, flammables and aerosols.
DGL Founder and CEO Simon Henry said the acquisition of Austech will see the company access the sustainable vehicle market as Australia moves into more sustainable vehicles that require more advanced fluids.
"With the acquisition of Austech, DGL will now have a network of 51 facilities stretching from Darwin to Christchurch with a throughput of over 1.5 million MT per annum and servicing over 2,000 regular customers," Mr Henry said.
"Austech further enhances the capabilities of DGL's Chemical Manufacturing division
reinforcing the company as the leading full-service chemical management company in
Australia and New Zealand.
"Aligned with DGl's cross-sell strategy, there are significant opportunities to attain additional business within the group."
Image credit: https://www.auschem.com/