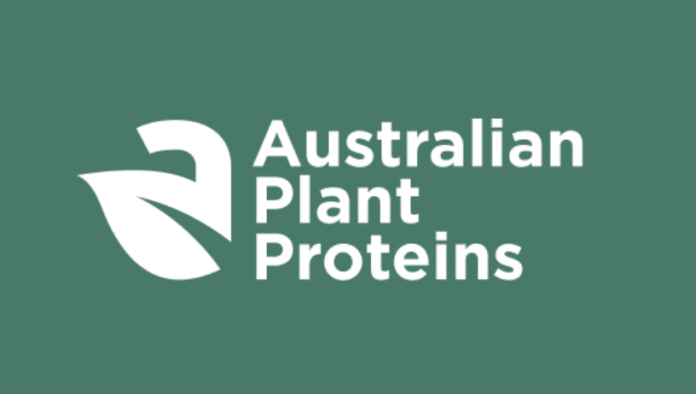 Global agrifood company Bunge has invested $45.7 million in Australian Plant Proteins (APP), a premium plant-based powder processing, packaging and distribution business with facilities in regional Victoria.
Kaleb Belzer, the vice president of Bunge's protein business, said the investment will enable APP to accelerate the expansion of its plant protein isolate fractionation facility.
He said the deal – which includes an option for Bunge to license APP's proprietary processing technology outside Australia – will also see Bunge be APP's exclusive distributor in the Americas and provide valuable downstream application resources through its Creative Solutions Centre.
"By combining APP's proprietary extraction technology with our application expertise and global sales and distribution networks, we provide a significant competitive advantage in making quality plant protein accessible to customers around the world," Mr Belzer stated.
Using faba beans, APP produces protein isolate powders that can be used in yoghurts, milks, meat alternatives, protein bars and shakes, sauces, condiments, baked goods and protein supplements.
APP has also used the fractionation process to make protein isolates from yellow peas, mung beans, chickpeas, red lentils and yellow lentils, all of which are ready for commercial launch.
The company developed a proprietary fractionation process and worked with CSIRO to optimise processing parameters, achieving a faba bean powder protein content of greater than 80% – compared to 40-45% protein for traditional plant-based powders.
Brendan McKeegan, APP's Co-founder and Director, said APP has experienced 'soaring demand' in Australia and internationally since starting commercial production in November 2020, with customers impressed by the protein isolate's high functionality and clean taste.
'This partnership is a significant validation of our proprietary processing technology and scalability and marks a major milestone in our goal to ensure Australia plays a key role in the supply of quality plant protein isolates to global food, beverage and nutritional supplement manufacturers," Mr McKeegan concluded.
Image credit: https://approteins.com.au/#why