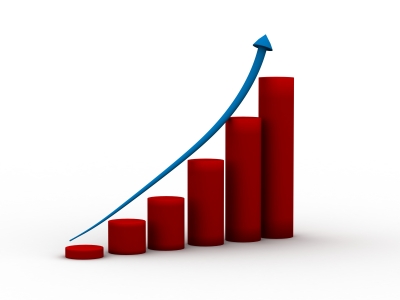 The Australian manufacturing sector has recorded in March its strongest level of expansion since April 2004, with the Australian Industry Group Australian Performance of Manufacturing Index (Australian PMI®) rising by 4.6 points to 58.1.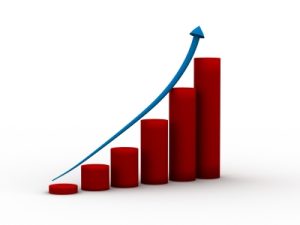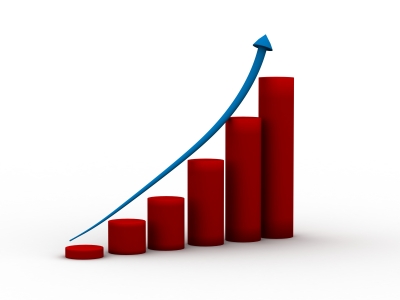 According to Ai Group's report, the Australian PMI expanded for a ninth straight month in March, which is the longest period of expansion since 2006.
The seven activity sub-indexes all improved in March with production (largely unchanged at 60.0 points) and new orders (up 9.3 points to 61.7) now expanding strongly.
Five of the eight manufacturing sub-sectors expanded, led by the largest sub-sector of food, beverages & tobacco (up 9.3 points to a record 71.0). Numbers reveal that wood & paper products also expanded strongly (up 8.0 points to 65.1) while the large machinery & equipment sub-sector entered into expansionary territory for the first time since January 2012 (up 1.6 points to 50.9).
The large metal products sub-sector continued its 6-year slump (down 2.3 points to 41.8), mainly due to reduced demand, increasing input costs and an uncertain economic outlook.
The input prices sub-index remained largely unchanged at 63.7 in March while wages expansion slowed further (down 2.6 points to 53.8), reflecting reduced demand for labour in manufacturing.
The manufacturing selling prices sub-index dropped marginally by 0.5 points to 47.8.
Ai Group Chief Executive, Innes Willox, said the surge in the Australian PMI® in March was instigated by growth in manufacturing production, sales, employment, exports and new orders.
"Significantly, the important machinery and equipment subsector, which has been buffeted by the step-down in mining investment and the fading auto assembly sector, moved out of contraction in March for the first time in more than four years," Mr Willox said.
"The strong manufacturing performance and its expansionary run since the middle of 2015 are in large part due to the boost provided by the lower Australian dollar. With momentum positive and new orders growing strongly, the positive trend appears to have some way to run. That said, the sharp lift in the value of the Australian dollar over the past two and a half months (by 10 per cent against the US dollar and by over 7 per cent against the TWI) will test some manufacturers and, if maintained, can be expected to slow the pace of recovery over the months ahead."