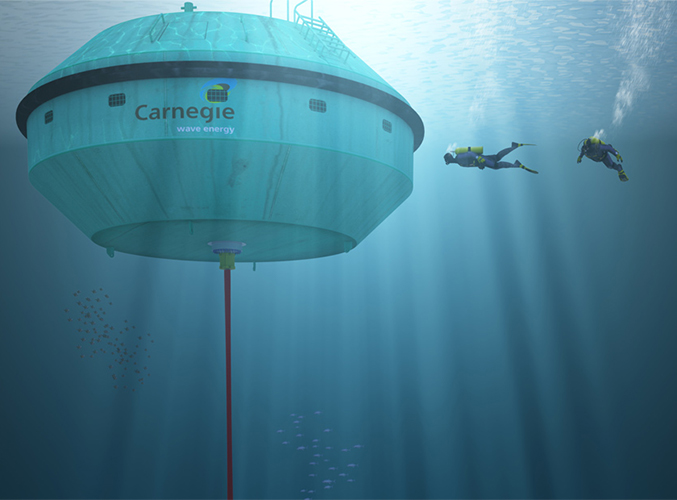 The Perth based Carnegie Wave Project has broken another world record, completing 14,000 cumulative operating hours – the highest ever recorded for the global wave energy industry.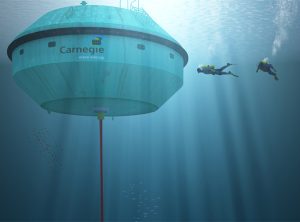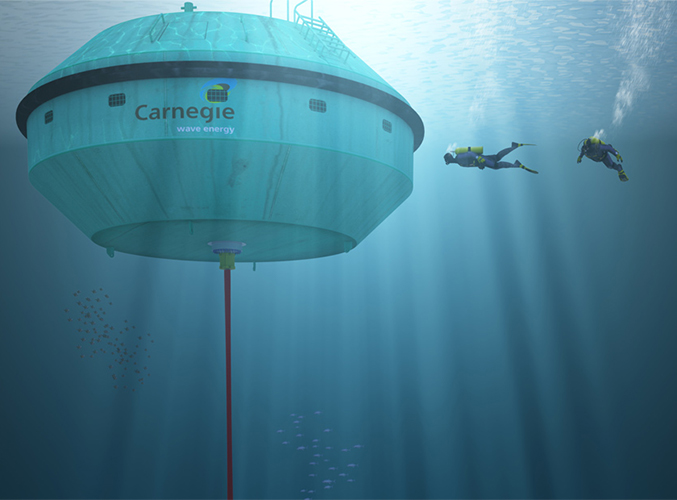 The Perth Wave Energy Project is the world's first commercial-scale wave energy array that is connected to the grid and has the ability to produce desalinated water.
In the past year, the CETO 5 project has used an array of three off-shore wave power generators to provide clean electricity and potable desalinated water to Australia's largest naval base, HMAS Stirling, on Garden Island in Western Australia.
In a country surrounded by oceans, where more than 80% of the entire population lives on the coast, the project demonstrated that wave technology has the potential to not only deliver sustainable energy solution for remote and on-grid communities, but to become an exportable global solution too.
ARENA CEO Ivor Frischknecht said the CETO 5 project was a "prime example" of how, with the right guidance and support, a technology can be progressed along the innovation chain towards commercialisation.
"ARENA is proud to help local companies, like Carnegie, develop new renewable energy solutions that have the potential to change the way the world generates electricity. We do this by providing Australian innovators with the support they need during the critical RD&D period, when patient funding is essential," Mr Frischknecht said.
"The CETO 5 project demonstrates what this support can do for a technology's development: assisting Carnegie to propel its technology's development from an independently assessed Technology Readiness Level (TRL) of five, to a seven out of nine, in just three short years."
According to Mr Frischknecht, the data generated throughout the CETO 5 project is being shared within the ARENA portfolio and the renewable energy industry in order to help other wave energy projects advance faster and overcome development obstacles.