Australian company Pierlite, a manufacturer and distributor of architectural, industrial, and commercial lighting systems, will build a state-of-the-art manufacturing plant in Karachi, Pakistan.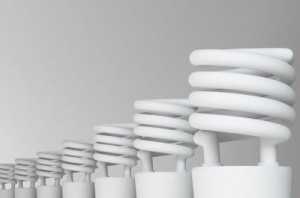 The move is a joint venture expected to boost foreign direct investment (FDI) and technological exchanges between Australia and Pakistan, according to an Austrade media release.
Pierlite, which is the flagship brand of South Australia's Gerard Lighting Group, owns 60 percent of the JV while its local partner owns the remainder. The partnership was established in 2004.
Australian High Commissioner Peter Heyward performed the groundbreaking ceremony of the factory at Korangi Creek Industrial Park (KCIP), which was also graced by Australian Trade Commission's Nicola Watkinson, Minister Commercial and Senior Trade and Investment Commissioner.
Pierlite plans to establish a manufacturing unit utilising fully automated robots that will assemble lighting fixtures and maintain consistency in quality and productivity.
The plant will also have an advanced Dark Room Lab which will ensure precision photo metrics of the light fittings.
A research and development department at the Karachi facility will be dedicated to improving and designing new products with the help of Gerard's existing R&D capabilities in Australia and Shenzhen, China.
The Gerard Lighting Group has a significant investment in Australian and overseas manufacturing, with revenues of over $365 million and a staff of more than 1,600. According to the company's website Gerard Lighting is the largest lighting manufacturer and distributor in the combined Australian and New Zealand markets with sales representing in excess of 25% of the total Australian lighting market.