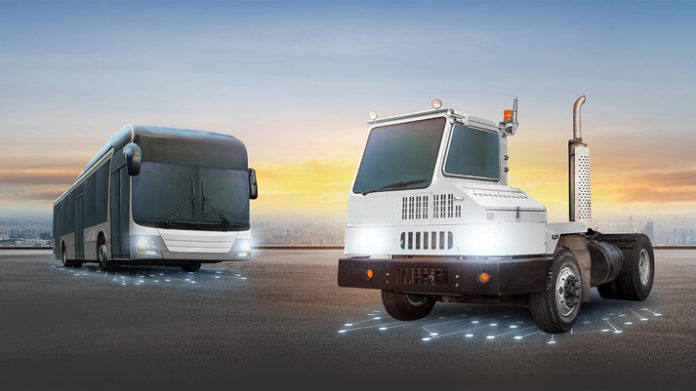 BAE Systems and Meritor have announced that they will collaborate to provide electric car solutions that are efficient, cost-effective, and completely integrated.
AE Systems will use its systems integration and power electronics experience to integrate its power management system with Meritor's ePowertrain, resulting in a comprehensive and compact solution.
In a wide range of industrial markets, the integrated solution will provide possibilities for multiple applications and circumstances.
The technology will combine the experience and understanding of both firms in the field of electric vehicle propulsion.
BAE Systems has been developing and integrating electric propulsion systems, including battery electric and hydrogen fuel cell technologies, for more than two decades.
"Combining the work of BAE Systems and Meritor, Inc. will bring together the complimentary capabilities, strengths, and resources of two industry-leading companies," said Steve Trichka, Vice President and General Manager of Power & Propulsion Solutions at BAE Systems.
"Our proven track record in electric drive technology, coupled with Meritor's experience in ePowertrains, will increase emission-free solutions in heavy duty markets."
"The collaboration with BAE Systems allows us to further demonstrate the performance of our class leading ePowertrain in additional market segments," added Jim Keane, Vice President, Industrial for Meritor.