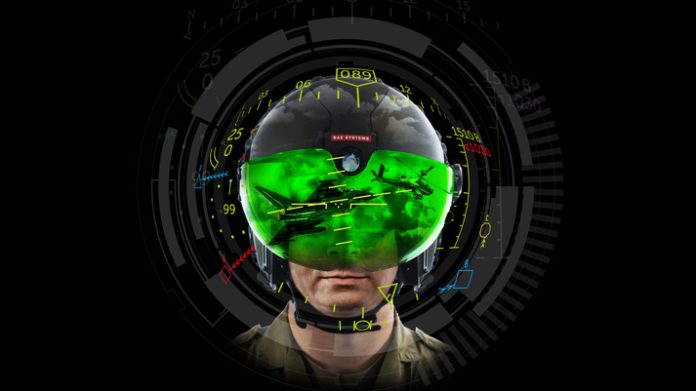 BAE Systems has successfully completed further trials of The Striker® II Helmet-Mounted Display (HMD) which allows the pilot to easily engage high-precision target tracking while providing superior situational awareness and mission effectiveness.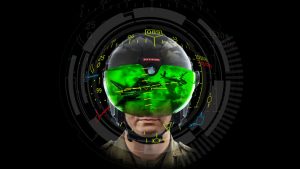 Conducted at BAE's UK site, the tests were part of the second phase of trials to integrate the HMD system's technology with the Eurofighter Typhoon combat jet.
BAE said the testing demonstrated "seamless integration" of the Striker II HMD with the Typhoon, validating that the HMD can be readily used with existing aircraft, whether its electronics systems are analogue-based or digital.
"The successful second phase builds upon last year's trials, which proved the maturity of our digital night vision technology," said Chris Colston, business development director for Advanced Displays at BAE Systems.
"The major benefit of the Striker II solution is its 'plug-and-play' integration with existing aircrafts' analogue electronics, as proven on the Typhoon without requiring any physical aircraft hardware modification."
Peter Kosogorin, test pilot for BAE Systems said the successful trials marked a significant milestone on the path to full integration of Striker II with Typhoon.
"Striker II is a real step change for the fighter pilot. It removes the need for separate heavy night vision goggles that increase pressure on the pilot's head and neck so that aircraft manoeuvrability is no longer limited," he added.
Striker II was developed at BAE Systems' site in Rochester, Kent, and builds on the proven pedigree of the premier Striker HMD, which is already in service around the world on the Eurofighter Typhoon.