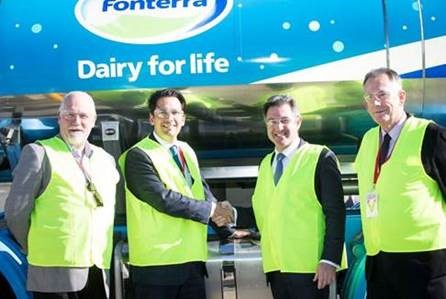 Fonterra has become one of six cornerstone customers switching to Z Energy's new biodiesel alongside Air New Zealand, TIL (Transports Investment Ltd), South Fuels, Downer and Fulton Hogan.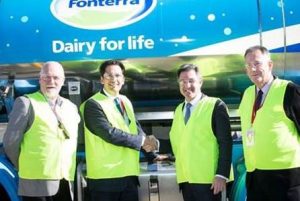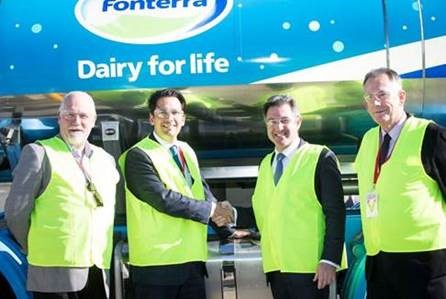 The move makes Fonterra the first company in New Zealand to adopt the new fuel, with Edgecumbe being the first of five Fonterra sites making the switch to the lower emission fuel in its tanker fleet.
Fonterra Chief Operating Officer Global Operations, Robert Spurway said the shift to biodiesel was part of the company's strategy to move towards greater efficiency and sustainability across all operations.
"With more than 550 tankers, our fleet can travel hundreds of thousands kilometres every day on New Zealand's roads," he said.
"Our commitment as foundation partners for Z Energy's biodiesel project means the product will not only be available for our fleet, it also means Z can bring this innovative fuel to the pump for New Zealanders."
He said the shift to biodiesel has the potential to reduce emissions for the tankers using it by up to four per cent each year.
"Our sustainability strategy addresses key efficiency and sustainability improvements, and sourcing clean energy alternatives is a big part of that. We also want to show our support for this kind of innovation so other New Zealanders can make good energy choices," Mr Spurway added.
"Fuel burned for transport contributes up to 20 per cent of New Zealand's total greenhouse gas emissions, so given our scale, it's important we play our part to help the environment. Moving to biofuel is one of the many projects we're engaged in, like our planting, water quality projects, and energy efficiency programmes – which all focus on environmental sustainability."