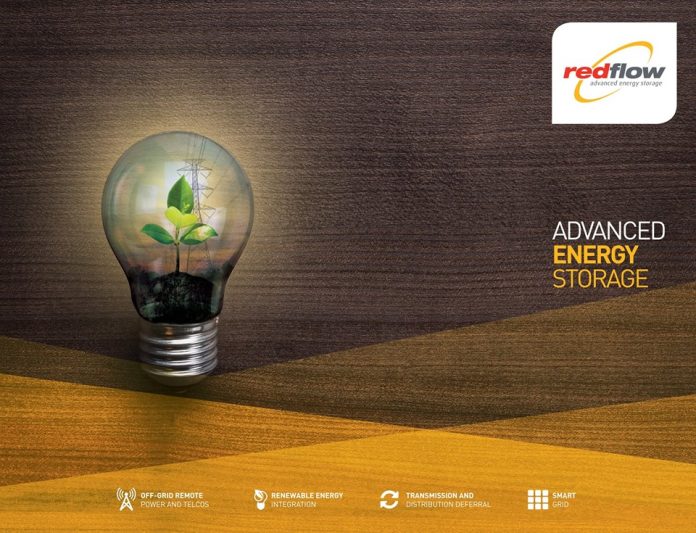 Technology expert and businessman John Lindsay has been appointed to the board of Australian energy storage company, Redflow.
According to the company's statement, Mr Lindsay will replace current board member, Mr Simon Hackett, who will transition to a newly created role as System Integration Architect to ensure Redflow continues to be at the forefront of integration technology.
Redflow's Chairman Brett Johnson said Mr Lindsay – co-founder and director of jtwo solutions Pty Ltd – will bring his deep technology background to the business.
"We welcome John Lindsay to the board to contribute valuable technical insight," Mr Johnson stated.
"At part of this continued process our board is also well advanced in appointing a new director with transformational manufacturing expertise to assist Redflow with its ongoing manufacturing strategy and development."
Mr Hackett, who will serve as a director of Redflow until the company's Annual General Meeting (AGM) in late November, said he remained hugely passionate about the potential for Redflow's unique zinc-bromine flow battery technology in the rapidly growing global energy storage market.
"I started out just as an investor, joined the board as a director and later acted as Chairman and CEO," he said.
"I oversaw the major pivot in the company's strategic direction that was necessary for Redflow to succeed in fulfilling the huge potential of our energy storage technology."
"Redflow is now making great batteries from our factory in Thailand with the management and board expertise in place to run the company really well. I believe Redflow has reached the point at which it no longer needs my support at board level and where I can now revert to being a happy and committed shareholder."
The move follows the appointment of Tim Harris as the company's new CEO back in March 2018.
Image credit: Redflow Facebook page