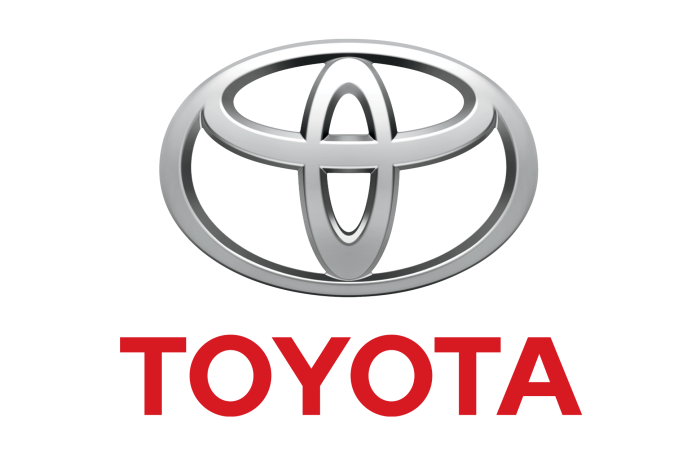 Toyota Australia is recalling 791 Prius vehicles manufactured from November 2015 to May 2018 due to safety concerns stemming from a condition affecting the engine wire harness.
The vehicles in question have an engine wire harness which is connected to the hybrid vehicle Power Control Unit located within the engine compartment. According to Toyota, a portion of the wire harness could come into contact with the connector cover and wear over time, causing an electrical short circuit and potentially a vehicle fire.
The company said in a statement it would shortly contact all affected vehicle owners advising them details of this recall campaign so they can make an appointment at their preferred Toyota dealer.
"Toyota dealers will inspect the engine wire harness and, where appropriate, add protection material, which will take approximately 30 minutes," reads the statement.
"Should engine wire harness damage be identified during inspection, the wire harness will be replaced, which will take approximately four to five (4 – 5) hours."
"This will be carried out free of charge."
Image credit: Toyota.com