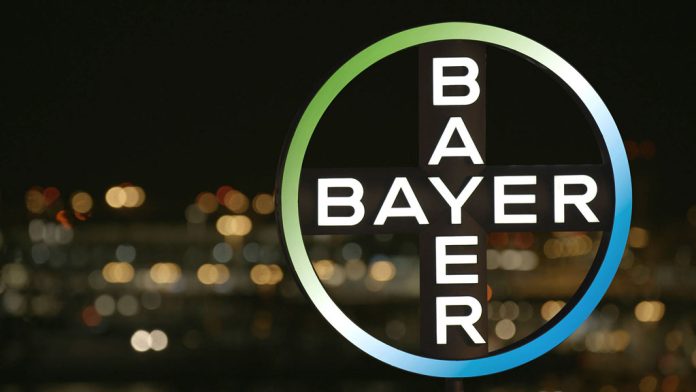 German chemicals giant Bayer has announced that it will sell parts of its crop science business to BASF for €5.9 billion.
BASF is also a German company, specializing in chemicals manufacture.
According to the official announcement, the deal will only go through if regulators approve Bayer's announced acquisition of Monsanto.
The company will sell its global glufosinate-ammonium business and the related LibertyLink™ technology for herbicide tolerance and BASF has reportedly committed to maintain employment for all transferring permanent employees for at least three years post-closing.
"We are very grateful to our employees, who have played a key role in the success of these businesses over the years. At the same time, we are aware of the need to address certain overlaps in the combined product portfolio of Bayer and Monsanto," commented Werner Baumann, Chairman of the Board of Management of Bayer AG.
"With this acquisition, we are seizing the opportunity to purchase highly attractive assets in key row crops and markets. We look forward to growing these innovative and profitable businesses and to welcoming the experienced and dedicated team in crop protection, seeds and traits. These businesses are an excellent match for BASF Group's portfolio," said Dr Kurt Bock, Chairman of the Board of Executive Directors of BASF SE.
"I am very pleased that, in BASF, Bayer has selected an acquirer that, like our company, attaches a great deal of importance to social partnership and values its employees. I welcome the fact that BASF has committed to offering comparable employment conditions for our colleagues," said Oliver Zühlke, Chairman of the Bayer Central Works Council.
The agreed acquisition of Monsanto is set to be finalised in 2018.
Image credit: www.bayer.com