Mining giant BHP Billiton has announced that its focus on equipment availability, utilisation and operating rate followed by capital efficient debottlenecking initiatives is delivering value.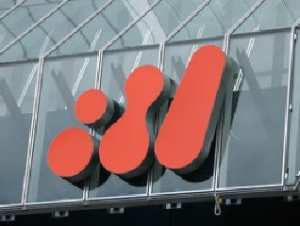 Speaking at the AJM Global Iron Ore and Steel Forecast conference, BHP Billiton's iron-ore president Jimmy Wilson said the company's market plans were drawn up based on its projections for future growth in demand for iron-ore across the world.
"Our market outlook is for continued strong steel demand growth over the next 10 years. Our view that Chinese crude steel production is expected to peak at 1.1 billion tonnes, around 2025, is unchanged. We remain confident that global demand for iron ore will continue to grow, though at a more moderate rate, driven by urbanisation and industrialisation," he said.
"BHP Billiton will retain a favourable position on the iron ore cost curve underpinned by the quality of our resource base. These resources further position us to benefit from an increasing market preference for high quality lump and fines iron ore products."
Mr Wilson said the company's efforts to deliver sustainable productivity benefits had encompassed a full review of the supply chain across mines, rail and port.
"Across our mines we have realised significant productivity improvements that have resulted in increased shovel, truck and ore handling plant availability and utilisation. Where appropriate, we have also installed relocatable crushers to increase high margin volumes."
According to the media release by BHP Billiton, the company has a low-cost option to expand Jimblebar production to 55 million tonnes per annum (mtpa), as well as debottlenecking of the supply chain, to deliver capital efficient growth towards 270 mtpa (100 % basis).
"Our Iron Ore business is well positioned to deliver high margin volume growth at a lower cost without the need for an additional mining hub or major port and rail infrastructure," Mr Wilson said.