BHP Billiton and the Tasmanian Land Conservancy and Conservation International have committed A$13.4 million for conservation and ongoing management of 11,000 hectares of land in Tasmania, Australia as part of the joint Five Rivers Conservation Project.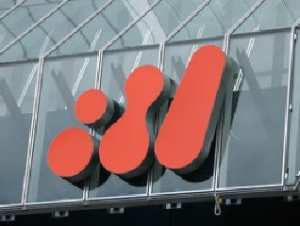 According to the media release by BHP Billiton, the land, which is situated near Cradle Mountain and Lake St Clair, incorporates areas that are covered by the Tasmanian World Heritage area, including old growth forests, wild rivers and alpine wetlands; as well as a habitat to a number of endangered species, including the Tasmanian devil, Tasmanian wedge-tailed eagle, spotted-tailed quoll, Clarence galaxias, Miena cider gum and grassland paper daisy.
BHP Billiton's President, HSEC, Marketing and Technology, Mike Henry and the Tasmanian Land Conservancy's CEO, Jane Hutchinson officially launched the project at BHP's headquarters at 171 Collins Street, Melbourne.
"BHP Billiton is committed to operating sustainably – it is one of Our Charter values. Improving our management of land, enhancing biodiversity and contributing to enduring benefits is essential to operating in a responsible and sustainable manner," Mr Henry said.
"Over a three-year period, our investment of A$13.4 million in the Five Rivers Conservation Project, will allow for secure, permanent conservation status for the land, and create an endowment for the long-term management of the property. This is our contribution to conserving this important area of national environmental heritage, in a way that complements our Australian presence and commitment to Sustainability."
Jane Hutchinson, CEO of the Tasmanian Land Conservancy, thanked BHP Billiton for its support.
"We congratulate BHP Billiton for their leadership in investing in long-term conservation management of an internationally significant area and encourage other corporations to follow their lead," Ms Hutchinson said.
"This global partnership is a big step towards achieving our vision for Tasmania to be a world leader in nature conservation and sustainability. The Five Rivers Conservation Project is globally significant because it truly manages this very important area for conservation in the long term and at a landscape scale."