BHP Billiton Sustainable Communities has donated A$1 million to support the major redevelopment of the Memorial's First World War galleries and further the process of integration of state-of-the-art technologies in the galleries.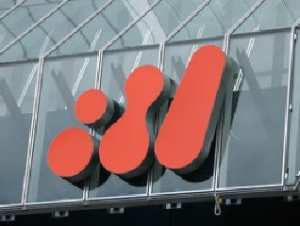 According to the news release by BHP Billiton, the donation is a demonstration of the company's commitment to the Memorial's commemoration of the centenary of the First World War and the events that shaped the Australian nation.
"This substantial donation from BHP Billiton Sustainable Communities will make a big difference," said Dr Brendan Nelson, Director of the Memorial.
"Partnerships such as this enable us to enhance the significant investment made by the Australian government and the Australian War Memorial in telling our nation's history in times of war. The employees of BHP Billiton have themselves made an extraordinary contribution to Australia's war effort through the twentieth century. Today, the company is helping to ensure the stories of our first ANZACs continue to be told for a new generation of Australians."
BHP Billiton Sustainable Communities is a charity organization that is part of BHP Billiton's community investment programs.
"Throughout our history we have always maintained strong roots in Australia, including substantial industrial contributions to both the First and Second World Wars. We contribute to the Australian economy through payments to shareholders, employment and the provision of taxes and royalties, and we are proud to make this contribution to recognise Australia's past war efforts," said Andrew Mackenzie, Chief Executive Officer of BHP Billiton.
"I am pleased the new galleries will use state of the art technologies to ensure the story of Australia's role in the First World War, and its impact on Australian society, continues to be told for generations to come."
Dr Nelson further added that the redeveloped galleries will attract more visitors and make them proud of what was achieved by providing a clear understanding of the cost that was paid by those who gave up their lives for peace.