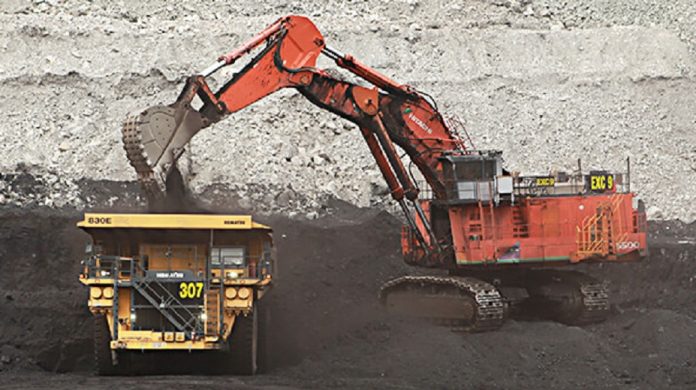 BHP has sold its 80% stake in BHP Mitsui Coal (BMC) to Stanmore SMC Holdings Pty Ltd, a wholly-owned subsidiary of Stanmore Resources Limited (Stanmore Resources).
BMC is a metallurgical coal joint venture that includes the Poitrel and South Walker Creek operations, as well as Red Mountain Infrastructure and the Wards Well project in Queensland.
The agreement was announced in November 2021.
According to the official announcement, Stanmore Resources has paid US$1.1 billion cash consideration at completion plus a preliminary completion adjustment of approximately US$200 million for working capital.
In addition, US$100 million cash remains payable to BHP in six months on 3 November 2022 with potential for an additional amount of up to US$150 million in a price-linked earnout payable to BHP in the 2024 calendar year.
BHP confirmed the total cash consideration for the transaction will be up to US$1.35 billion plus the final completion adjustment amount.