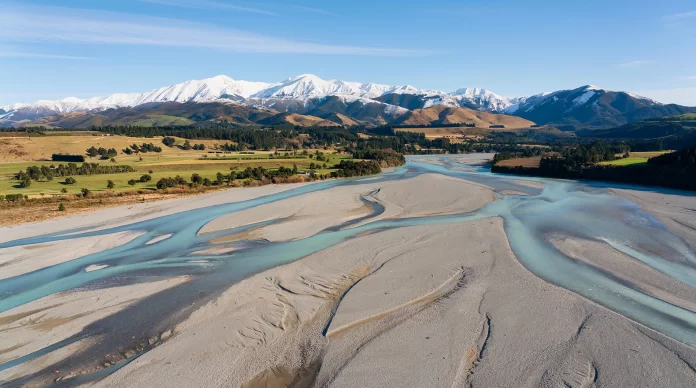 In order to help boost energy security, Fortescue Future Industries (FFI) and New Zealand's largest gas network Firstgas Group have signed a non-binding Memorandum of Understanding (MoU) to explore possibilities for producing and distributing green hydrogen to tens of thousands of New Zealand households and companies.
The two companies will conduct feasibility studies to evaluate the technical, commercial, and operational factors of possible projects, allowing them to be developed. This will entail a review of how existing energy assets are being used.
"Green hydrogen production and its use in New Zealand will provide energy security, create local jobs, and enable the decarbonisation of local heavy industry – all while reducing emissions for New Zealand," said FFI Chief Executive Officer, Julie Shuttleworth in a media release.
"Partnering with companies like Firstgas enables us to combine FFI's global experience and expertise in green hydrogen, with strong local knowledge and existing infrastructure. We're particularly inspired by the strong alignment of purpose between FFI and Firstgas to help decarbonise New Zealand," added FFI Director of Australia East and New Zealand, Felicity Underhill.
Firstgas stated in March 2021 that it would decarbonize New Zealand's pipeline network by switching from natural gas to hydrogen.
Hydrogen will be mixed into the North Island's natural gas network beginning in 2030, with the goal of converting to a 100% hydrogen grid by 2050.
"Working with Fortescue marks an important step in Firstgas' development and scale-up of renewable fuels and we are excited about the opportunities this relationship presents," said Paul Goodeve, Firstgas Group Chief Executive.
"Integrating green hydrogen into NZ's current energy mix gives our country the best available balance of energy security, energy equity, system resilience and environmental sustainability."
Image credit: ffi.com.au