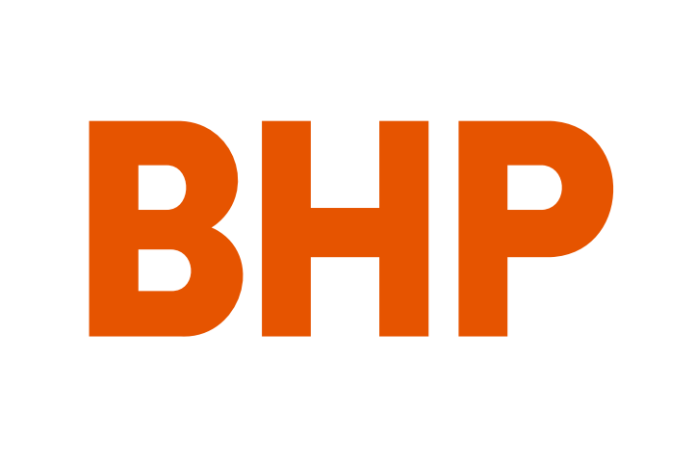 Mining giant BHP Billiton has announced that it plans to modernise its Olympic Dam operations in South Australia.
In a statement issued last week, the company said it will invest A$350 million in the operations where BHP produces copper, uranium and gold. Olympic Dam is a centrepiece of BHP Billiton's stable of global operations.
The company will use the money to rebuild key elements of the smelter flash furnace; demolish and build a new electric slag furnace; and remove and replace the five-story high electro static precipitator.
"There will be 1,300 contractors at Olympic Dam during the peak of construction as teams work around the clock to dismantle, rebuild and upgrade integral components of the facility. Work is underway on site with teams preparing to dismantle old infrastructure and starting to take delivery of more than 350 material loads to support the project," said Olympic Dam Asset President, Jacqui McGill.
"The rolling shutdown across the surface operations starts in August with the maintenance campaign running for more than 100 days in total. As always, the safety of our people and our contractors is paramount as we focus on this demanding and complex project which will help underpin stability and growth at Olympic Dam for many years to come."
Image credit: www.bhp.com