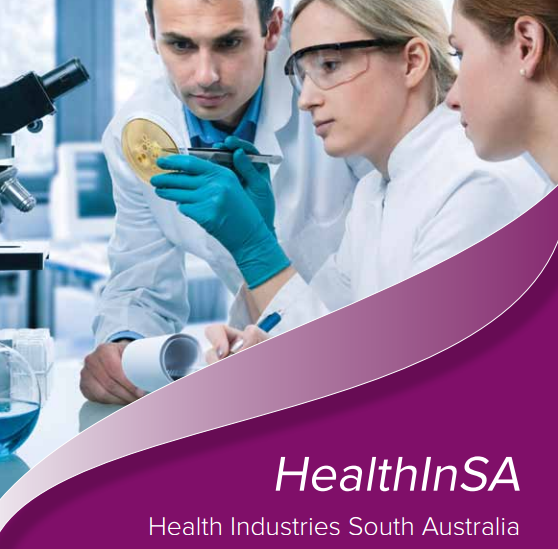 Biopharmaceutical company GEN1 Biotechnology has unveiled plans to build a fill-and-finish factory in Adelaide that will produce injectable medicines for both the Australian and international market.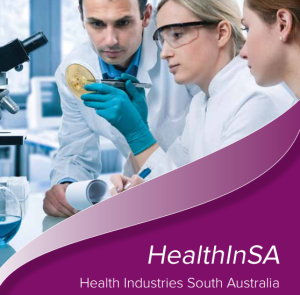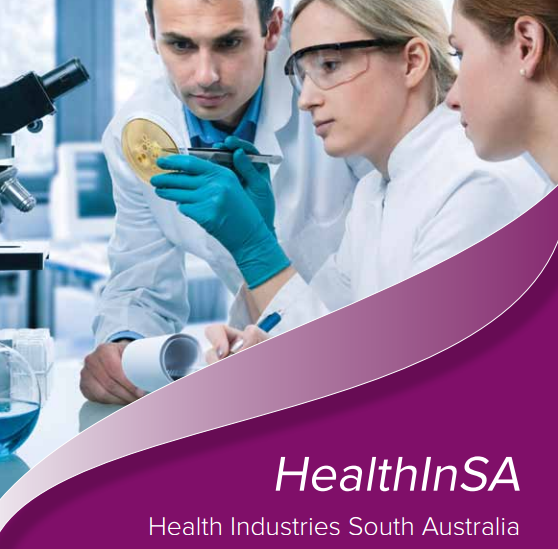 The investment was made possible by SA's Health Industries agency which helped GEN1 Biotechnology secure a government support for early-stage establishment costs.
Health Industries Minister Jack Snelling said the investment will create around 200 new jobs and inject a "massive" $650 million into the state's economy.
"This project is worth $160 million and it really signals Labor's commitment to transform our economy and delivering hi-tech, high value jobs for South Australians," the Minister said.
"GEN1's establishment in Adelaide is expected to inject more than $650 million into South Australia's economy over the next 10 years."
Health Industries South Australia Chief Executive Marco Baccanti said the factory will be the first of its kind in Australia, making ready-to-use injectable medicines that are all currently imported.
"We identified GEN1 as a great addition to Adelaide's fast-growing life sciences community," Mr Baccanti added.
"Our team of business professionals understood what the company needed from government and got that delivered quickly."
EN1 Chief Financial Officer Greg Sheridan said the company considered a number of locations for the new factory before selecting Adelaide.
"We quickly honed in on Adelaide for our new factory after looking at several locations across Australia," Mr Sheridan said.
"Adelaide has a vibrant, fast-growing life sciences community and the South Australian Government, through Health Industries South Australia, was very responsive and provided invaluable support."
Injectables are used to treat chronic conditions such as cancer, hypertension and diabetes. A fill-and-finish factory takes base compounds, formulates them into medicines, fills syringes, vials and cartridges with the formulation and then ships the ready-to-use injectables to hospitals, clinics and pharmacies.
The Australian injectables market is estimated to be worth about $10 billion a year, while the global market is worth more than $230 billion a year and is growing at over 15%.