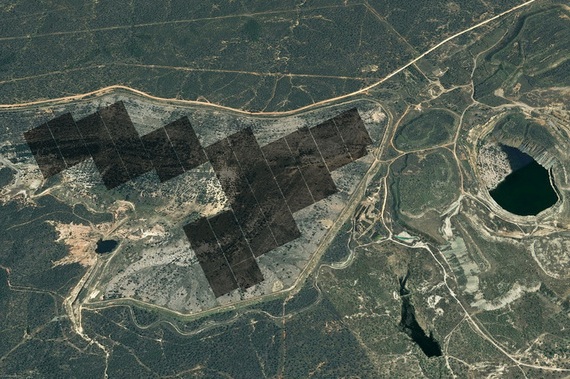 UGL Limited has won a $110 million contract from power generation and development company Genex Power for work on the company's solar project at Kidston in North Queensland.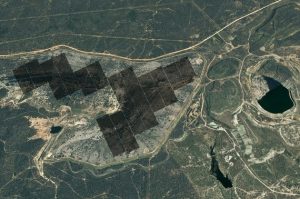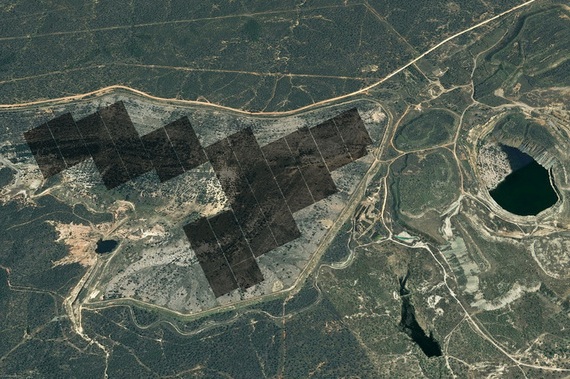 It comes after Genex successfully secured ARENA funding for the first stage of the Kidston Solar Project, as well as a Queensland Government Financial Support for 100% of the energy that will be produced from the farm via a long term price guarantee agreement.
UGL CEO, Ross Taylor, said the company has been contracted to construct, test and commission the first phase of the solar farm which will have an installed capacity of 50MW.
He said UGL will also undertake operations and maintenance of the solar farm for an initial period of 5 years, with a 5 year extension option.
"This is an excellent large scale opportunity for UGL in the renewable energy market and follows our successful completion of the Darwin Airport solar project and SunEdison's Mt Majura Solar Farm," Mr Taylor added.
"UGL's end to end capabilities and technical expertise in linking generation assets to the electricity grid are strong market differentiators and combined with our growing track record in the design and delivery of solar farms, have been instrumental in securing this important opportunity with Genex for the delivery of the Kidston Solar Project."
The Kidston Solar Project will be built on the site of the historical Kidston Gold Mine and next to the future 250MW Kidston hydro pumped storage power generation plant.
Once a new transmission line has been built to site, stage two of the solar project will expand total capacity of the project to 270MW.