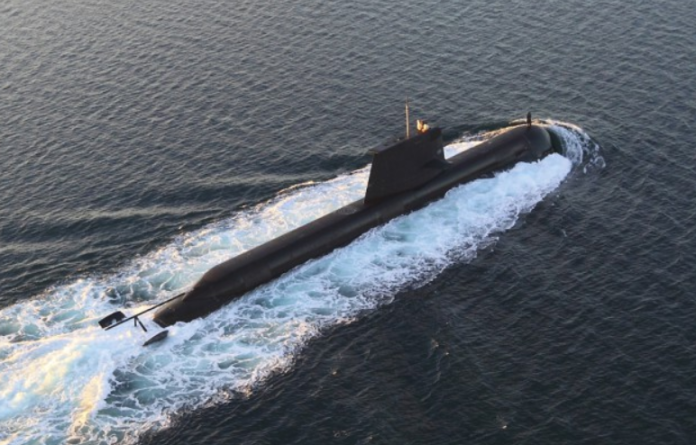 Australian steel makers Bisalloy and BlueScope have signed a contract with Naval Group Australia to produce up to 250 tonnes of specialised steel for the Future Submarine Project (SEA 1000).
Making the announcement, Defence Industry Minister Christopher Pyne said the steel produced will be tested to determine whether it meets the specification for the pressure hull of our new Future Submarines, which is an essential safety requirement.
"This will be the first time Australian industry has attempted to make this particular type of steel, demonstrating the ongoing opportunities for local industry within the Future Submarine Program," Minister Pyne said.
"It's great news for local workers and shows the confidence we have in Australian companies to contribute to this massive $50 billion dollar program."
Bisalloy's Managing Director Greg Albert said the grade of steel required for the project has never been manufactured outside of France before.
"This first order is an important step in confirming Bisalloy's manufacturing process and capabilities in producing the very high specification steel required," he continued.
"At Bisalloy we are excited to be supplying 100% Australian-made and processed armour plate for this important project. Knowing our armour plate will be used to protect Australia defence personnel is an immense source of pride for everyone at Bisalloy."
SEA 1000 is Australia's largest ever defence procurement project involving the construction of 12 future class submarines.  The project, which will generate an annual average of around 2,800 Australian jobs, is scheduled to commence in 2022-23 in Adelaide and is expected to continue out to the 2040s.
Image credit: http://sea1000.gov.au/